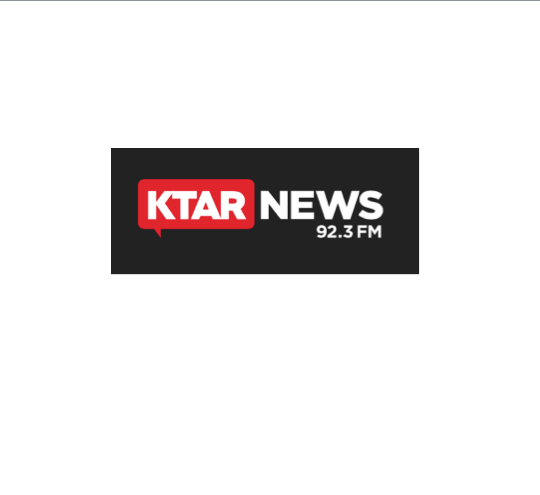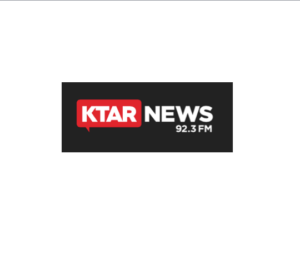 By Griselda Zetino •  KTAR
PHOENIX — Instead of just one statewide test, Arizona's public schools may soon be able to choose from a selection of state-approved tests to give their students.
That means the current AzMERIT statewide test may soon become a thing of the past.
This comes after the Arizona State Board of Education voted to put together the list of approved tests as a result of recently-approved legislation.
…Read the full article HERE
See related news here:
Category: Education