By Wendy Howell • Williams News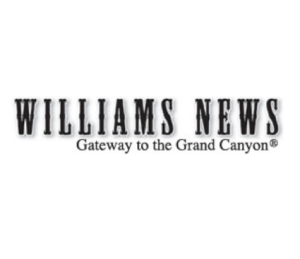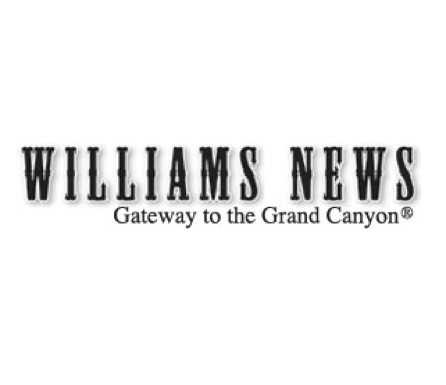 WILLIAMS, Ariz. — Each year, Arizona students in third through eleventh grade take the AzMERIT standardized test. Although not required for graduation or promotion, passing scores are used as a measure by administrators for school performance and in some cases as a marker for prospective parents seeking schools.
The majority of Arizona students performed poorly this year with just 41 percent of Arizona students receiving passing grades, and many northern Arizona schools were no exception. …
Williams High School made strides this year and surpassed the state average in both English and math. The results showed that 39 percent of students passed the English portion and 37 percent passed the math portion. The state average was 35 for math and 30 for English.
…Read the full article HERE
Category: Education