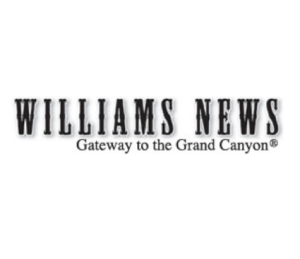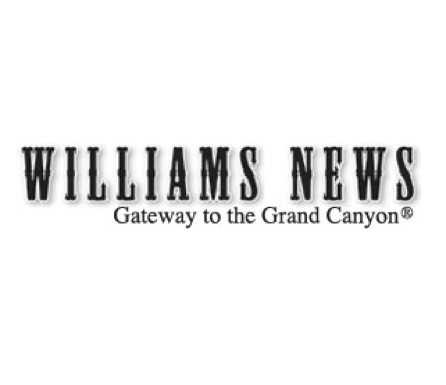 The Arizona Department of Education released the final AzMERIT statewide assessment for all Arizona schools to the public Sept. 6.
Williams Unified School District (WUSD) showed improvement over previous year scores in some grade levels and some losses in others.
WUSD students were above the state average passing rates for fourth grade English, fifth grade math, eighth grade English, ninth grade English and 10th grade math.
…Read the full article HERE
Other recent education stories by the Williams News:
Category: Education