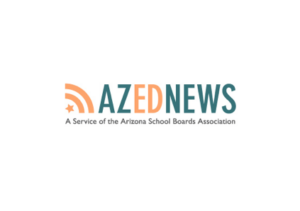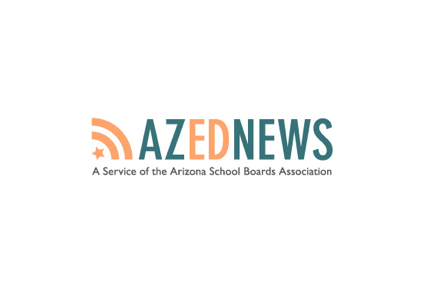 By Lisa Irish • Arizona Education News Service • Arizona School Boards Association
Before the House Education Committee began on Monday, Feb. 3, people shared what brought them there – teachers' concerns, vouchers and Supt. Kathy Hoffman's presentation.
At the meeting, House Education Committee members discussed seven bills that would affect students, teachers and staff in Arizona's elementary through high schools.
Read the full article HERE
Please see related story:
See more education legislative news here:
Request to Speak:
Children's Action Alliance — You have a voice at the capitol. The "Request to Speak" function is a simple and easy way to contact your legislators right from your own computer. It allows you to share your opinions and comments on bills electronically as they pass through the Arizona Senate and House of Representatives. CLICK HERE
Expect More Arizona — Access the legislature's Request to Speak system to make your voice heard on important bills impacting public education. Simply complete this form and Expect More Arizona will set up an account on your behalf. CLICK HERE
Our initiatives:
(Coconino Coalition for Children & Youth: CCC&Y is a non-partisan organization who supports educated, engaged and participatory communities. The board of the Coconino Coalition for Children & Youth voted on Jan. 27, 2020 to approve a series of Action and Outreach Initiatives for 2020-21. The policies cover education, child welfare, environmental equity, incarcerated parents / justice reform and Deferred Action for Childhood Arrivals (DACA). Click here for a PDF of the CCC&Y Action and Outreach Initiatives for 2020-21.)
Category: Education