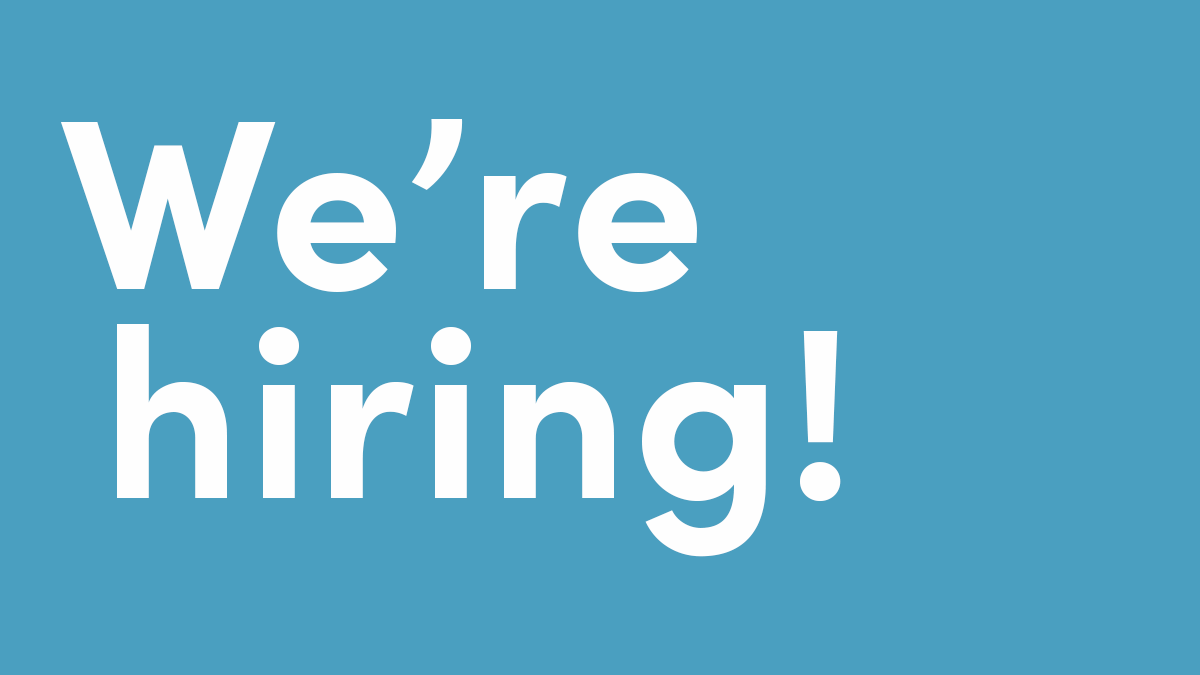 Hello,

The Arizona Center for Economic Progress and Children's Action Alliance are hiring! The Arizona Center for Economic Progress seeks a new Executive Director with the vision and skills to continue the growth of the AZCenter as a trusted source of information, an influential mover of policy, and as an agent of transformational change for traditionally marginalized populations. Among the skills the ideal candidate will have are the political savvy and strategic thinking to successfully advance policy solutions in a nonpartisan manner to build thriving communities and better economic opportunities for all Arizonans.

The AZCenter and Children's Action Alliance are also jointly hiring a federal community engagement coordinator to advance policies at the federal level. We are looking for someone with experience in building diverse, effective alliances, and developing strategies and campaigns to engage and mobilize communities to take action in support of federal policies that will create better opportunities for Arizona children and families and a stronger economy for all.

Check out the job postings for these opportunities to learn more about how you can join our organizations and make a difference in the lives of Arizona children, families and communities.