Frank Moraga
Frank Moraga's Latest Posts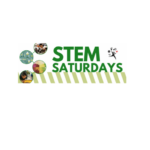 On April 22, 1970, 20 million individuals took to the streets to demand greater protections for our planet. This became the world's first Earth Day as millions took to the streets, college campuses and hundreds of cities to protest environmental ignorance and call for action. April 22, 2020 marks the 50th year of Earth Day. To meet this moment, the Earth Day movement has organized a multitude of campaigns intended to activate at least a billion people worldwide to meet the 2020 theme of Climate Action.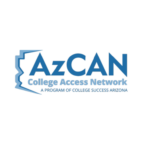 This alert shares several proposed senate bills regarding promise scholarship programs that eligible Arizona high school students could use to attend community colleges or state universities in Arizona.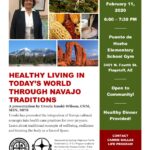 Native Americans for Community Action's Lasting Indigenous Family Enrichment will present "Healthy Living in Today's World through Navajo Traditions," a presentation by Ursula Knoki-Wilson, CNM, MSN, MPH, from 6 to 7 p.m. Tuesday, Feb. 11 at Puente de Hozho Elementary School Gym, 3401 N. 4th St., Flagstaff.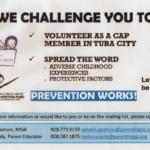 TUBA CITY — We are happy to announce our first Child Abuse Prevention Council meeting for the new year! Please join us after the Tuba City Regional Networking meeting next Wednesday morning of the 12th. We will discuss and brainstorm some plans for child abuse prevention awareness in the community! We are very grateful for […]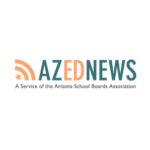 Before the House Education Committee began on Monday, Feb. 10, people shared what brought them there – concerns about services and support for low-income students, how ACES – adverse childhood experiences – impact students and the Project Rocket pilot expansion to help students in low performing schools.
At the meeting, House Education Committee members discussed 13 bills that would affect students, teachers and staff in Arizona's elementary through high schools.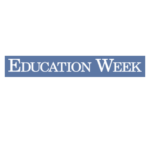 A record-high 1.5 million students were homeless during the 2017-18 school year, 11 percent more than the previous year and nearly double the number a decade ago, according to new federal data.
To put that in perspective, imagine a school district bigger than New York City and Miami-Dade put together, made up of children who are trailing other students—even those in poverty—by 10 percentage points or more in math, reading, and science. Eighteen percent of them have learning disabilities. Nearly that many are still learning English. Virtually all of them experience stress and trauma.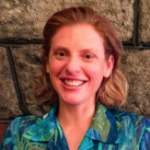 Melinda McKinney is highly involved with STEM initiatives in Flagstaff. As an instructor of Biology, Physics and Mathematics at Coconino Community College she inspires students through her courses and lectures. Outside of the classroom she organizes camps, workshops, and activities that promote science and enhance public knowledge on a variety of topics. Melinda is on the board of the Flagstaff Festival of Science as a primary organizer for Coconino Community College's involvement in workshops.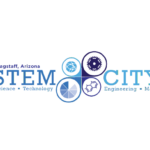 STEM City is currently accepting nominations for community member, student, and teacher examples of excellence in STEM education and innovation in our community.  It is simple to nominate someone, just fill out the attached google form!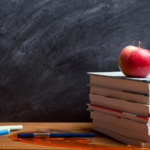 Twenty-two Coconino County students will compete to be the top speller at the 2020 Coconino County Spelling BEE. The County BEE will begin at 10 a.m. on Saturday, Feb. 8 in the Coconino High School mini-auditorium at 2801 N. Izabel St., Flagstaff.