Frank Moraga
Frank Moraga's Latest Posts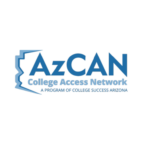 Earn to Learn and AzCAN are looking for interested current college students, recent college graduates, high schools and community partners who are interested in participating in the AdviseAZ AmeriCorps program. We currently have openings for College Advisers throughout the state for the 2019-2020 school year to serve in High School and Community sites.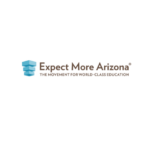 Spotlights what schools and communities in Arizona are doing today to make progress toward an excellent education for every student, and celebrates the kind of excellence we expect and believe must be available to all students. It is important to identify the programs and initiatives we know are working so they can be celebrated and potentially replicated. Check out these Excellence Tour stories from July.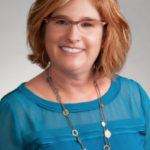 After 27 years at Children's Action Alliance, Dana Wolfe Naimark will step down at the end of this month, leaving a strong organization ready for its next steps. … I can think of no better way to honor Dana's achievements than to declare our resolve to improve health, education, and security for all of Arizona's children.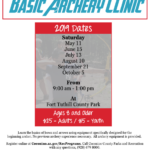 With the end of the school year and summer rapidly approaching, time is running short for parents to search for information on summer camps and other educational programs for their children.
The following is our latest listing of summer camps in the region.
If your summer camp is missing from our list, please send information to frank@coconinokids.org so we can update our listing.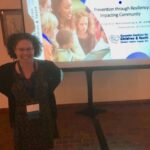 "Prevention through Resiliency: Impacting Community" was the subject of Virginia Watahomigie's presentation at the 25th annual Statewide Child Abuse Prevention Conference, held July 23, 24 at the Wigwam Resort, Litchfield Park.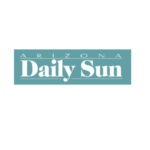 Beverly Hurley, former longtime principal of Flagstaff High School, has been named the board of directors chair for WestEd, a 53-year-old nonpartisan, nonprofit research, development and service agency that works to improve education in the United States and abroad.
She began her one-year term July 18.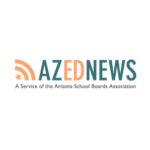 Fifth in a series on what teachers do during the summer: As the first day of school approaches, many districts welcome back teachers, staff and students with rallies, convocations setting the tone for the next school year and learning opportunities for all employees.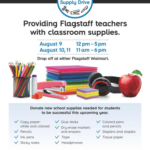 The annual Flagstaff Teachers' Supply Drive to be held Aug. 9, 10, 11 at both Walmarts in Flagstaff.
The drive will be held from noon to 5 p.m. Aug. 9 and from 11 a.m. to 6 p.m. Aug. 10 and 11.
Donate new school supplies needed for students to be successful this upcoming year.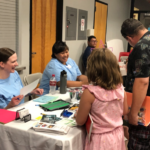 Hundreds of families took advantage of education, health and other resources at the Page Back to School Health Fair on July 24 at Page High School.
Families also had opportunity to pick up backpacks and school supplies, and take part in a yoga program. Organizations participating in the event include Arizona Dept. of Economic Security — Family Assistance Administration, AZ Health Zone, Banner Health Clinic, Canyonlands Healthcare, Coconino Coalition for Children & Youth, Coconino County Health & Human Services, Encompass Health Services, Navajo Dept. of Behavioral Health and Zuba Fitness.