Frank Moraga
Frank Moraga's Latest Posts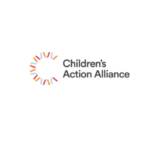 Persistence pays off! On May 26th, after 3 years of advocacy, Governor Hobbs eliminated the burdensome administrative fees routinely levied on children involved in the juvenile court system when she signed SB 1197 into law.  No longer will youth and their families be charged administrative fees for things like diversion programs, probation supervision, access to public defenders, and even to set up payment plans. No longer will children be saddled with debt stemming from these fees well into their adulthood with devasting consequences to their credit. No longer will they be unable to get the student loans, car loans, and rental leases they need to make a fresh start. Instead, these young people will have a fair shot to learn from their mistakes and move forward without being dragged down by the weight of unnecessary court fees.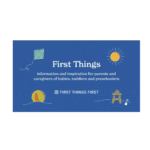 Knowing when your child is ready for toilet training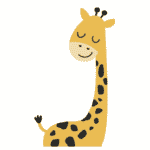 Click on image below to open newsletter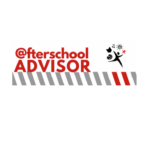 2023 National Afterschool Association FIRST LEGO League Explore Class Pack Sweepstakes Details and Entry Information 
How to Enter & Eligibility: 
Complete the entry form before 11:59 a.m. June 15, 2023, to be entered to win the sweepstakes. The Sweepstakes is open only to individuals who are 18 years-of-age or older and reside in the fifty (50) United States or District of Columbia (the "Territory") on May 15, 2023, with a valid email account.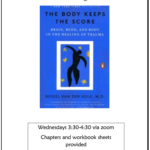 A variety of virtual events in Williams are scheduled in 2022. Keep checking here for the latest updates.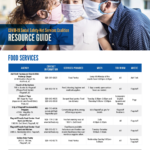 A variety of resource guides are available for cities throughout Coconino County to help families reach the resources they need during the Covid-19 emergency.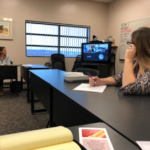 A variety of  health and welfare resource networking meetings are held each month in Coconino County. The meetings are presented in local restaurants, libraries, health care agencies and other locations where health professionals and representatives from a variety of governmental and non-profit organizations share information on upcoming programs and events that benefit the health and welfare of children, youth, parents and seniors throughout the region.
The following is a listing of some of those meetings. Please send any updates to frank@coconinokids.org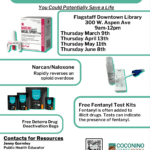 Coconino County Health and Human Services has announced a series of Opioid Overdose Prevention resources available from 9 a.m. to noon Thursdays, May 11 and June 8 at the Flagstaff Downtown Library, 300 W. Aspen Ave., Flagstaff.
Resources include:
Narcan/Naloxone — Rapidly reverses an opioid overdose
Free Fentanyl Test Kits — Fentanyl is often added to illicit drugs. Tests can indicate the presence of fentanyl.
Free Deterra Drug Deactivation Bags
Free Fentanyl Test Kits — Fentanyl is often added to illicit drugs. Tests can indicate the presence of fentanyl.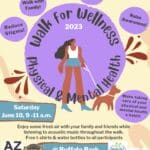 All attendees will receive a free (and very cool) t-shirt & water bottle with art by a local artist! We are excited to host our HHS staff, our program clientele, and the broader County family at the event celebrating the completion of Mental Health month. Enjoy some fresh air with your family and friends while listening to acoustic music throughout the walk.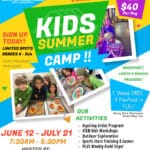 Registration is now open for Boys & Girls Club of Flagstaff's Summer kids, teens camps.