Frank Moraga
Frank Moraga's Latest Posts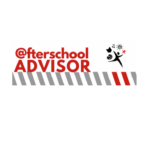 NAU has a fantastic opportunity for out-of-school time programs to take part in a national NASA Challenge called ROADS on Mars. It is a great way to get kids 3rd-12th grade excited about STEM education, NASA, and technology. Schools and coaches need no prior experience and there are opportunities for free professional development and materials support.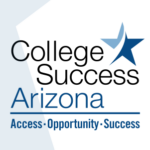 The Rural College Access & Success Summit represents a great opportunity for Arizona's education-focused community to join a national discussion on best practices and learn about innovative strategies that can transform the educational experience of rural students on April 26-28, 2020.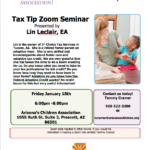 Arizona's Children Association will present "Foster Care & Adoption Tax Tip Zoom Seminar," presented by Lin Leclair, EA, from 6 to 8 p.m. Friday, Jan. 10 at Arizona's Children Association,  1055 Ruth St., Suite 3, Prescott.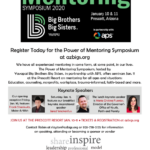 Register Today for the Power of Mentoring Symposium at azbigs.org
We have all experienced mentoring in some form, at some point, in our lives. The Power of Mentoring Symposium, hosted by Yavapai Big Brothers Big Sisters, in partnership with APS, offers seminars Jan. 11 at the Prescott Resort on mentoring for all ages and situations: Education, counseling, nonprofits, workplace, trauma-informed, faith-based and more.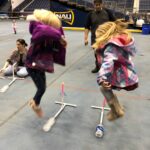 STEM City, a nonprofit that seeks to promote science, technology, engineering and math (STEM) to the Flagstaff community, is seeking partners and sponsors for its Flagstaff Community STEM Night at the NAU Skydome on March 9, from 5 to 7 p.m.
The free event, which had more than 2,000 participants last year, encourages children and their families to experience and think about STEM in new ways.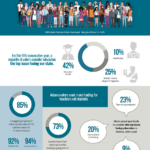 Expect More Arizona commissioned its annual statewide public opinion survey of 600 likely Arizona voters in November 2019. For the fifth year in a row, poll results show that voters believe education is the most important issue facing our state, above immigration, healthcare or the economy. Voters continue to consider teacher pay and a general lack of funding to be our state's most significant education issues.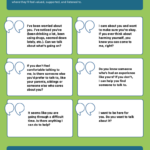 If you've noticed someone in your life showing signs of a mental or substance use disorder, the first thing you should do is talk to them. It's not an easy conversation, but it could be exactly the encouragement they need to seek help.
By using one of these conversation starters, you can open the door to a judgment-free zone where they'll feel valued, supported, and listened to.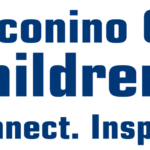 Upcoming CCC&Y Events and Activities: 2020 Monthly Board and Membership Meetings: *Held the third Monday of every month from 12:00 p.m. to 1:30 p.m., Coconino County Health District, 2625 N. King St., Ponderosa Room, Flagstaff * Meetings subject to change due to holidays. Visit https://news.coconinokids.org for the latest update. 2020 Monthly CCC&Y Committee Meetings: CCC&Y Action and Outreach […]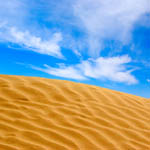 Your Voice Want to express your feelings about the state of education? Please try these handy links. Easy Way to Weigh in on Education Bills: Request to Speak Quick links — Click here to contact the White House Click here to contact the U.S. Congress Click here to contact Arizona elected officials Click here to […]