Frank Moraga
Frank Moraga's Latest Posts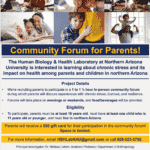 The Human Biology & Health Laboratory at Northern Arizona University is interested in learning about chronic stress and its impact on health among parents and children in northern Arizona
Project Details
We're recruiting parents to participate in a 1 to 1 1⁄2 hour in-person community forum
during which parents will discuss experiences with chronic stress, burnout, and resilience.
Forums will take place on evenings or weekends, and food/beverages will be provided.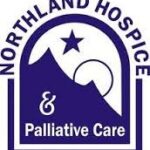 The position will serve as a member of the Interdisciplinary Care Team to provide social work services to the terminally ill and their families through a systematic process of assessment and reassessment and consultation regarding the bio-psychosocial needs of the hospice patient/family as needed, and facilitates support services.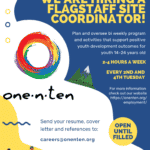 one∙n∙ten is seeking a Flagstaff Site Coordinator. Duties include planning and overseeing bi-weekly programs and activities that support positive youth development and outcomes for youth 14-24 years of age.
2-4 hours a week, every 2nd and 4th Tuesday.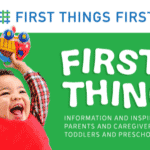 Understanding what your baby is saying
By Rebecca Parlakian
 
I remember looking down at my wailing newborn daughter and telling her, "If I just knew what you wanted, I would do it!"
 
Babies are born with some ability to communicate what they are feeling and need from us. But it takes practice to get the message. Learning to see these (sometimes) tough-to-notice cues can help us meet our babies' needs.
 
Research shows that getting to know your baby's cues also helps the two of you build a strong, secure attachment — a loving, trusting relationship.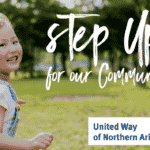 If United Way of Northern Arizona's annual fundraising campaign is the "big game," then the Pacesetters host the tailgate party.
Technically, Pacesetters are those organizations and businesses that hold their workplace fundraising efforts on behalf of UWNA in the month prior to the official start of the annual campaign. Collectively, they give the campaign a head start, set the tone, and are pivotal to its ultimate success.
But their importance goes beyond the money they raise. Much like the tailgaters who gather in the parking lot before a game or concert, Pacesetters build up energy for the big event. They are the superfans who get everyone excited about what's coming up.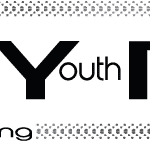 The fall season is coming soon on August 22nd. There are still spots available in some of our groups so check out our program info and register now.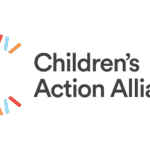 Children in the United States are experiencing anxiety and depression at alarming rates, per the newly released 2022 KIDS COUNT® Data Book, a 50-state report of recent household data released today by the Annie E. Casey Foundation.  
In the year before the COVID-19 pandemic, 9% of U.S. high school students attempted suicide. This is alarming on its face – but the Kids Count data also show significant disparities in adolescent suicidality by race, ethnicity, sexual orientation, and gender identity. For example, 12% of Black students, 13% of students of two or more races, 23% of gay, lesbian, or bisexual students, and 26% of American Indian / Native Alaskan students attempted suicide.  
 
The KidsCount Data Book looks at multiple indicators and data sources to rank how children and families are faring in each state. The report ranked Arizona 44th in the nation when it comes to economic well-being, health, and family and community support.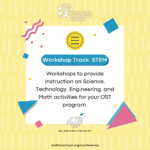 This year's STEM workshops at the School's Out, Make It Count Conference are brought to you by Million Girls Moonshot. Sign up for a STEM workshop at the 30th Annual Conference if you're looking to develop or grow your STEM programming!
School's Out, Make It Count Conference
Saturday, October 22, 2022
Phoenix Convention Center
Take advantage of our early bird rates now until August 26th.
Learn more & sign up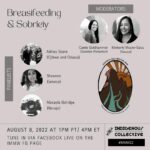 The Indigenous Milk Medicine Collective is presenting the seminar "Sobriety and Breastfeeding — A Conversation" as part of  Indigenous Milk Medicine Week —Aug. 8-14.
The session featured Camie Goldhammer, IBCLC and Kimberly Moore-Salas, IBCLC in a discussion with three Native mamas as they share their experiences about becoming parents and breastfeeding while also navigating sobriety.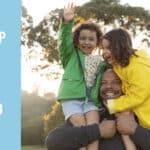 (Aug. 5) marks a special anniversary: the Children's Health Insurance Program (CHIP) is 25 years old. The program, known as "KidsCare" in Arizona, has established itself as a critical federal-state partnership to meet children's health care needs.  
Arizona hasn't always embraced the program. In fact, for years Arizona was the only state in the US without an active CHIP. But that doesn't mean we haven't reaped its benefits.  
Over the past 25 years, CHIP and Medicaid have sharply reduced the rate of uninsured children—in Arizona, the child uninsured rate dropped from 16% in 2008 to 9% in 2019, despite a lengthy KidsCare enrollment freeze.