CCCY
CCCY's Latest Posts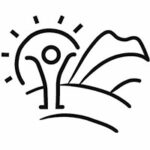 This year's theme is Full S.T.E.A.M. Ahead! This fair will be held at Flagstaff High School Commons from 10am – 1pm. There will be children's activities, resources for parents and providers, and a teacher supply swap!

Ever wonder what it takes to become a foster parent? If so, please join Pathways for a free foster care orientation. Orientations are held the 3rd Wednesday of every month 5:30-6:30 at Pathways of AZ.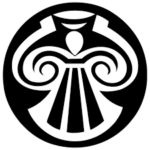 Explore the differences between native bees and honey bees and the importance of both as pollinators. Build a native bee house, view insects, and learn which plants attract bees from an expert bee researcher.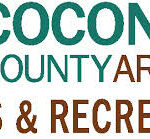 Enjoy the annual Coconino County Fair, located at Fort Tuthill County Park. We have 4-H youth and livestock shows, live entertainment, and much more!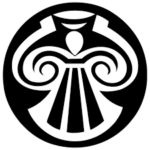 Come and listen to The Navajo Year! Featuring artwork by artist, Billy Whitethorne, this book talks about each month and traditions of Navajo people that take place in each month.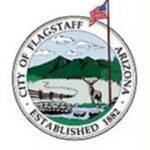 A free family-friendly event to celebrate the artistic potential of all youth in our community.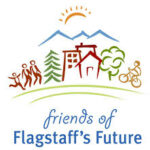 Friends of Flagstaff's Future presents Flagstaff City Council Candidate Forum & Local Initiatives.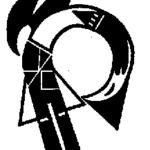 Come join Coconino County Public Library every week for new stories, songs and games! Each storytime will end with an open space time for you and your child to engage in crafts and activities! Come in your pajamas to burn out the last bit of energy before bed!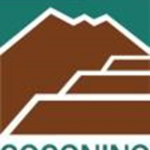 The City of Williams has released their current community event listing,the reduced schedule for the pool for the month of August (beginning next Tuesday 8/7), the program flyer from the City and Recreation, along with the Rec Center and Skate Park hours through September 22nd.