CCCY
CCCY's Latest Posts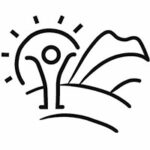 We are pleased to announce a call for nominations for our Caring for Children Awards. This annual award will be given at our CAP Conference Luncheon. This is a tremendous honor.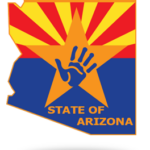 The willingness of people like you to help Arizona's children is part of what makes our State great! If you haven't already done so, please watch the video on the Arizona Department of Child Safety's website, which is part one of their five part video orientation.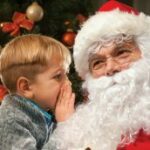 Come visit with Santa and Mrs. Claus every Saturday through Christmas at the Village at Aspen Place from 11am to 1pm! Photos are not provided but guests are welcomed to use their own photography. This is a free event!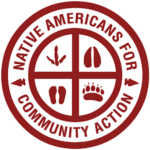 The NACA's Reach UR Life team is pleased to release the 2018 ASIST and SafeTALK schedule! These trainings are anticipated to fill up fast, so please make sure to register early to secure your spot!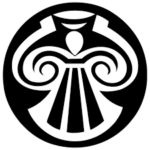 Come and listen to Marison Mcdonald Doesn't Match/Marisol McDonald no combina!!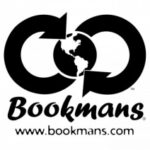 Santa visits Bookmans Flagstaff! Jolly ol' St. Nick is stopping by Bookmans Flag Saturday, December 22nd from 1-3pm.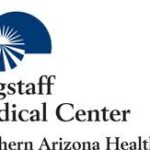 Flagstaff Medical Center's HealthySteps Program has been awarded a grant from the Arizona Community Foundation's "It Shouldn't Hurt to Be A Child" license plate fund. The focus of this Child Abuse Prevention Grant is to provide parenting education, tips and techniques to help reduce stress, and to identify and provide support for new moms and dads experiencing postpartum depression.
Which are the best toys for the child on your gift list this year – is it the latest version of iTablet with splashy, vibrant colors costing hundreds of dollars or wooden blocks and coloring books that may cost under $20?