CCCY
CCCY's Latest Posts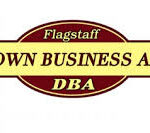 Meet Me Downtown brings adults and families to downtown Flagstaff for a weekly social walk/run, engaging individuals and businesses in a vibrant event that showcases downtown Flagstaff as a prime location for healthy activities.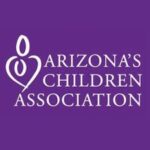 Free Parenting Workshop! First Five Years; Includes materials, childcare and gifts for attending!
This monthly series will help you nurture your child with a "just right" combination of freedom and positive discipline.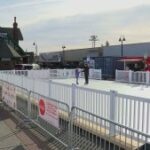 Free skating rink located downtown at the Train Station.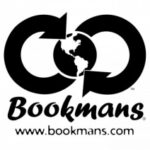 Join Bookman's Flagstaff every Friday for Read to Me Storytime and fun with learning and letters!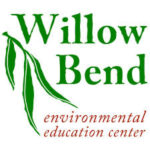 Watershed models, water cycle games, hands on activities, and the 2018 4th grade Water Ethics Contest posters.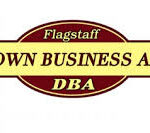 Celebrate the arrival of the New Year during the daylight hours with a countdown to 12 noon!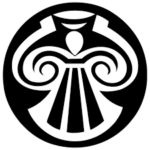 Come and listen to Marison Mcdonald Doesn't Match/Marisol McDonald no combina!!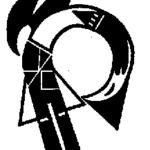 Promote your child's School Readiness Skills through Storytimes tailored for ages 0-5. Stories, songs and fingerplays help to cultivate your child's language and listening skills, as well as encourage a love of reading and learning.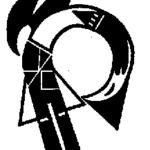 Flagstaff public library has released their calendar of events for January for both main and East locations!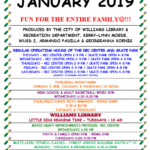 City of Williams Library & Recreation Department has released their January 2019 Calendar of activities. Don't miss the fun for the whole family!