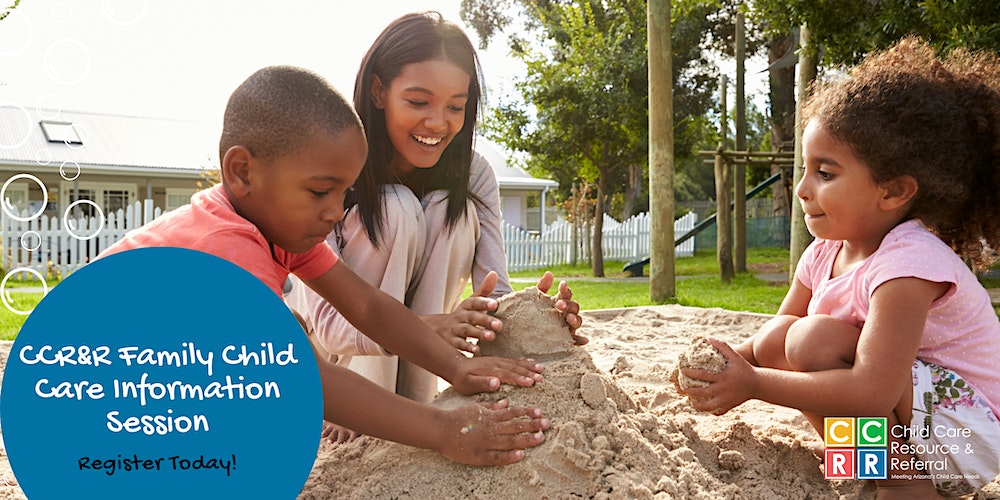 By Child Care Resource & Referral
Child Care Resource & Referral is presenting CCR&R Family Child Care Information Sessions in English/en español from 6 to 8 p.m. through June 27, 2023 via Zoom.
Join us to learn more about the benefits and requirements to our own and run your own home-based child care business. When you list with CCR&R you become part of a statewide network of other family care providers.
We will also cover topics such as background checks, health and safety requirements, quality child care, annual requirements and the family child care home network.
Register today at azccrr.eventbrite.com
Contact Sarah Monassa at 928-266-6937, smonassa@cfaz.org, send an email to childcareinfo@cfraz.org or visit www.azccrr.com for more information.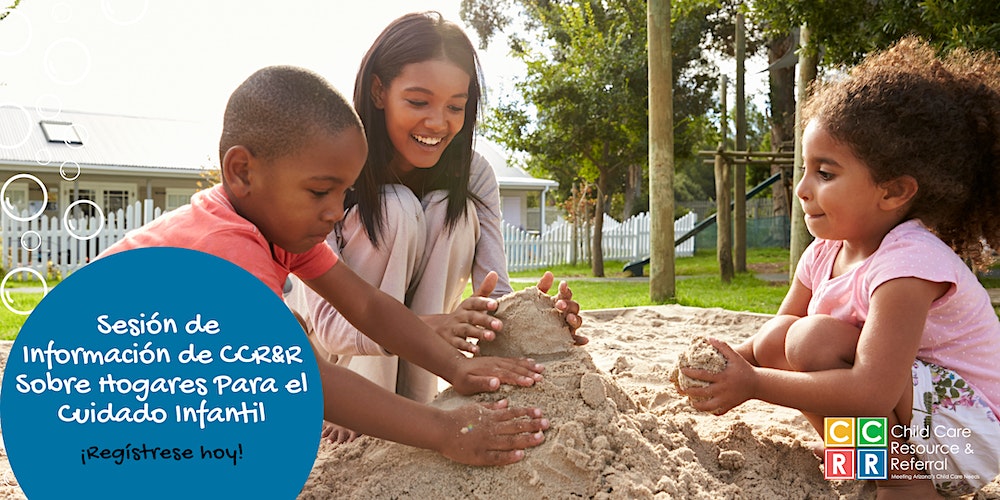 Category: Education, Educational Opportunities, Events, Programs, Resources