View this email in your browser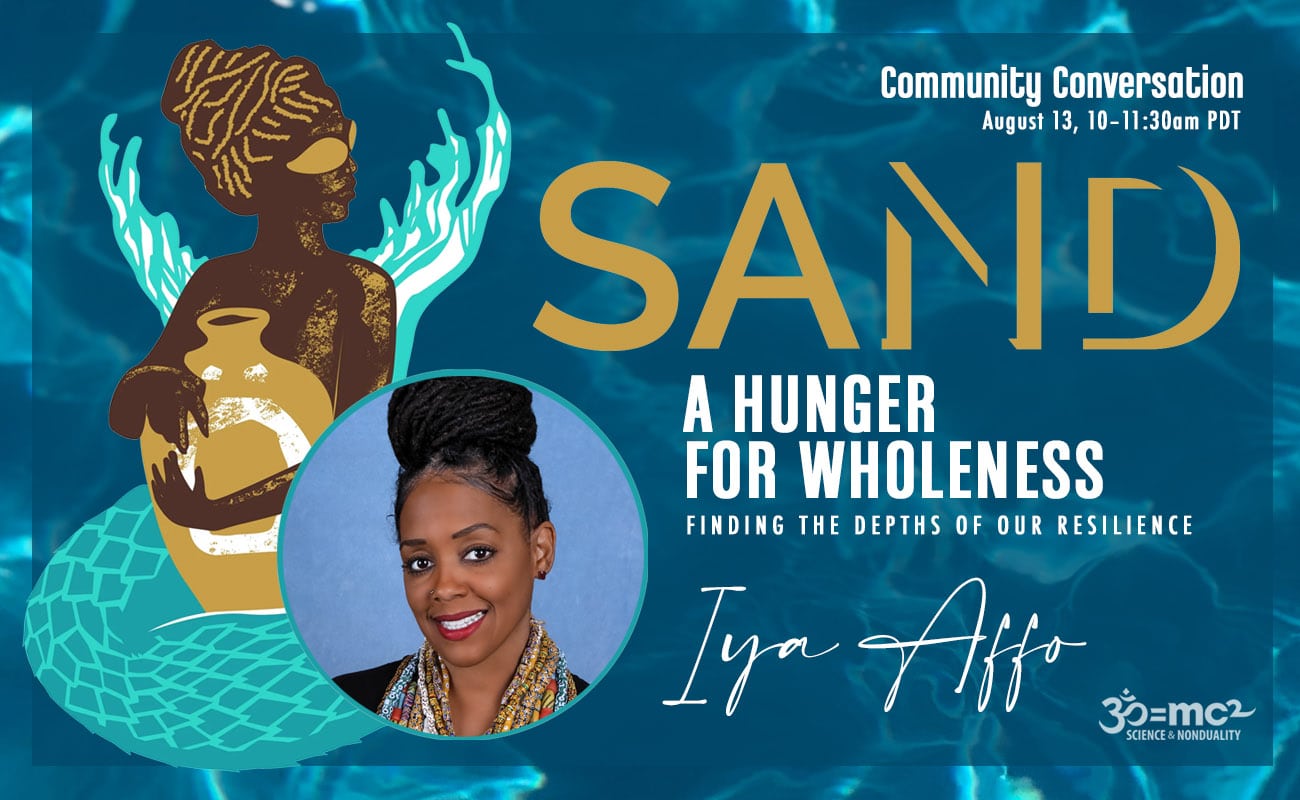 From the Producers of The Wisdom of Trauma
Join Iya Affo for an insightful online community conversation facilitated by Zaya and Maurizio Benazzo. Iya's passion is to cultivate intergenerational healing by connecting intuitive ancestral practices with modern neurobiology. As we delve into leveraging our neurobiology to facilitate the healing process, we will also explore re-culturing and the creation of self-harmonizing communities. Please join us and bring your questions!
The gathering will begin with a brief interview of Iya followed by a community Q&A.
August 13, 2022
10–11:30am PDT
Find the time in your time zone
by donation, suggested donation $20
Copyright © 2022 Heal Historical Trauma, All rights reserved.
Category: Education, Educational Opportunities, Events, Programs, Resources