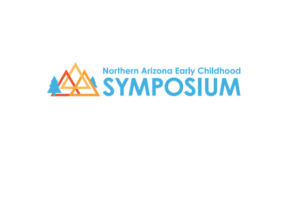 By the Association for Supportive Child Care
Calling all presenters!
Do you provide valuable training that impacts professionals working with young children?
The Association for Supportive Child Care is now accepting presenter applications for the 4th Annual Northern Arizona Early Childhood Symposium.
Proposals are being solicited for the following topics:
·         Advocacy

·         Assessment & Observation

·         Behavior

·         Child Activities

·         Communication

·         Cultural Awareness

·         Family Engagement

·         Learning through Play

·         Literacy

·         Mindfulness & Self-care

·         Program Leadership

·         Social/Emotional

·         Special Needs

·         STEAM
Submissions are due by May 17, 2019
Submit your application HERE!
Category: Advocacy, Child Welfare, Education, Events