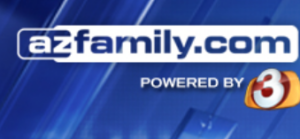 By Spencer Blake • azfamily.com
PHOENIX (3TV/CBS 5) – Youth suicide rates are rising quickly. The National Center for Education Statistics reports that suicides among 5- to 18-year-olds rose almost 23 percent from 2010 to 2015 – the most recent year available in their report.
Plenty of those suicides have happened recently here in the Valley. Arizona's Family spoke with the family of a 15-year-old girl in the west Valley who took her own life Sunday. They held a vigil for her on Thursday.
…Read the full article HERE
Please see related stories:
Category: Education