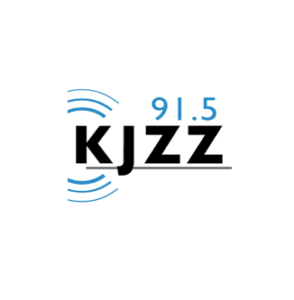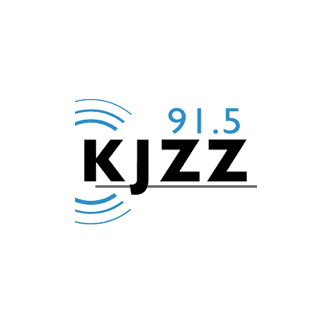 By Mark Brodie • KJZZ
Many Arizona parents are trying to figure out how their kids are going to spend the summer.
Lots of those kids would normally be going to summer camp — and they may still, but with the pandemic, several of those programs have changed.
To learn what this summer might look like, The Show spoke with Karen Barr, publisher, editor and founder of Raising Arizona Kids Magazine, which puts together an annual list of summer camp options.
Read the full article HERE
See more Arizona education news here:
See more courtesy of the Arizona Education News Service (AZEDNEWS):
See more Arizona education legislative news here:
Request to Speak:
Children's Action Alliance — You have a voice at the capitol. The "Request to Speak" function is a simple and easy way to contact your legislators right from your own computer. It allows you to share your opinions and comments on bills electronically as they pass through the Arizona Senate and House of Representatives.
Expect More Arizona — Access the legislature's Request to Speak system to make your voice heard on important bills impacting public education. Simply complete this form and Expect More Arizona will set up an account on your behalf.
Category: Education