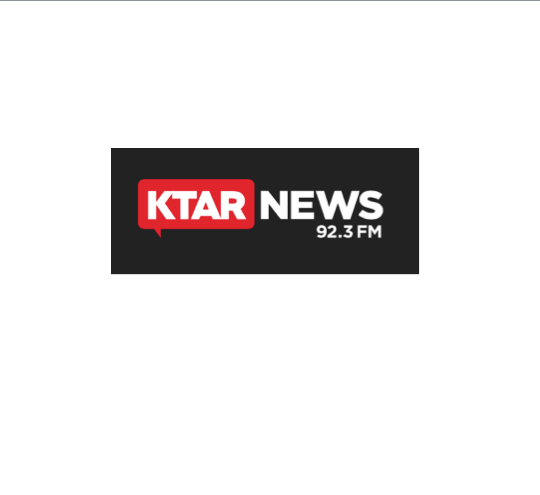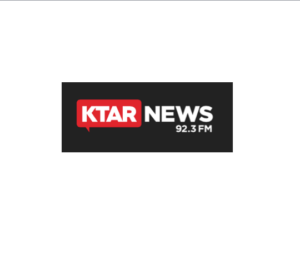 By Griselda Zetino •  KTAR
PHOENIX — Numerous services are available to young people aging out of foster care in Arizona, but only a fraction of the intended recipients are taking advantage.
A new brief from the Annie E. Casey Foundation finds only 25 percent of youth who aged out of foster care take advantage of services offered such as money to cover housing and college tuition.
Other services available include being connected to a case work. They can also get help enrolling in college, applying for a job, getting a state ID and opening a bank account.
…Read the full article HERE
Category: Education