By Bob Christie • Associated Press • U.S. News & World Reports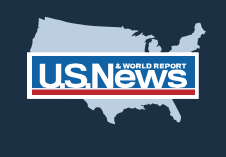 PHOENIX (AP) — Opponents of Arizona's new universal private school voucher program on Tuesday succeeded in blocking the law until voters can weigh in next year, barring a successful court challenge or an outright repeal of the new law by the Legislature.
County recorders reviewing a random 5 percent sample of the 111,000 signatures certified by the Arizona secretary of state have now verified enough valid signatures were gathered to send the measure to the ballot.
Maricopa County results put the effort over the top with a verification rate of 86.6 percent, a high percentage for such efforts. Ten other counties also have finished their reviews, and all but three certified more than 80 percent of the signatures belonged to registered voters.
…Read the full article HERE
Please see related stories:
Category: Education