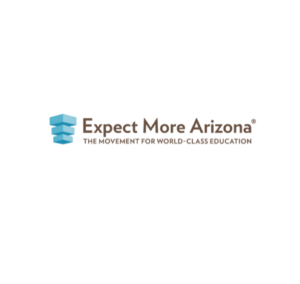 By Expect More Arizona
… Arizona schools are facing a serious shortage of qualified teachers. In fact, four months into the 2017-18 school year, there remain thousands of vacancies at K-12 schools. That's on top of the more than 3,000 positions that have been filled using candidates who lack a standard teaching certificate.
To help alleviate the shortage and get more highly trained teachers into our classrooms, Arizona's three public universities (Arizona State University, Northern Arizona University and University of Arizona) and the state's community colleges have teamed up at Governor Doug Ducey's request. The resulting Arizona Teachers Academy is an entirely new way of preparing Arizona's next generation of teachers.
…Read the full article HERE
More Expect More Arizona News:
Category: Education