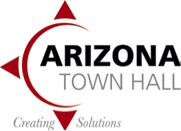 "Creating Vibrant Communities" Final Report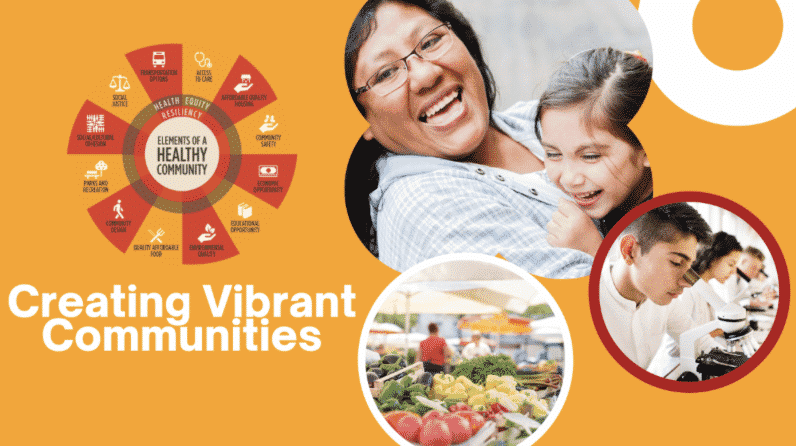 In 2020 and 2021 Arizona Town Halls addressed the topic of Creating Vibrant Communities.
With almost 80 events hosted and 3,000 participants engaged, we have compiled all of our consensus documents for this topic into a Final Report.
Using this report, we can collectively identify and activate positive changes for Arizona's communities.
Help Choose the Next Arizona Town Hall Topic
Submit Your Nominees for the Shirley Agnos Arizona Town Hall Legacy Award
In case you missed it…
Ahead of the statewide town hall, two informative webinar sessions were hosted on "Creating Vibrant Communities." Watch them here!
Creating Connections and The Impact of Community Town Halls
Category: Education, Educational Opportunities, General, Programs, Resources