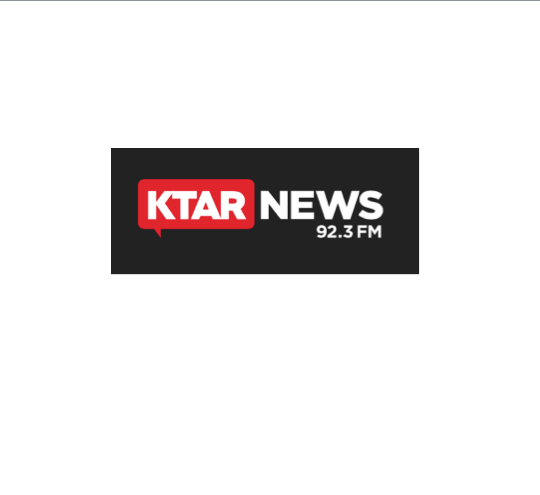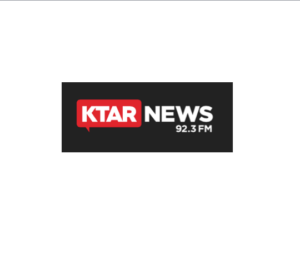 By KTAR News
PHOENIX — While many teens count down the days until their holiday breaks, some aren't so excited.
"There's a lot of misconception about holidays and even breaks being a time that kids are happy about being on vacation, that kids are happy about not being at school," Nikki Kontz, clinical director for Teen Lifeline, told KTAR News 92.3 FM on Tuesday.
Teen Lifeline is a nonprofit dedicated to teen suicide prevention that was founded in Phoenix in 1986.
Calls to the group's crisis hotline typically increase in the weeks leading up to holiday breaks, Kontz said in a blog post.
…Read the full article HERE
See related news here:
Category: Education