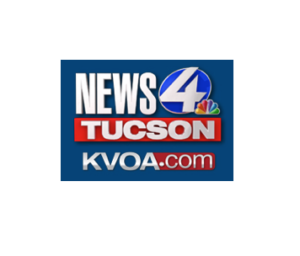 By Eric Fink • News4 Tucson 
ORO VALLEY – This spring thousands of Arizona educators walked out of class and descended on the state capitol in hopes of sending to Gov. Doug Ducey and the state legislature.
This summer and into the fall, they're hoping to send a stronger message to voters.
"Our students deserve better," Devon Busby, a 5th Grade teacher at Richard Wilson in Oro Valley said. "Our children in this state deserves better, teachers deserve better, support staff deserves better."
Red For Ed leaders got more than 270,000 signatures from Arizona voters far surpassing the required number to put the Invest In Ed initiative on the ballot in November.
…Read the full article HERE
See related news here:
Category: Education