By nazTV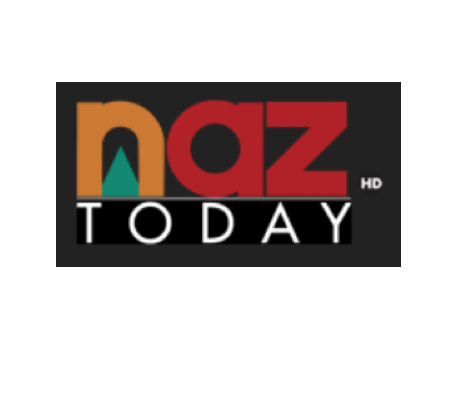 Arizona schools have already seen over 500 teachers leave after the first month of the school year. Potential educators have been vocal about concerns over low wages, heavy work loads, and poor treatment of teachers. Sydney Teeman, NAU secondary education student, explains that we have nothing without teachers.
Despite concern of future teachers Ramona Mellott, Dean for NAU College of Education, has seen a positive side effect of the problem. The state is still short 1300 teachers for the school year, causing an increase in job offers for recent education graduates.
Read the full article HERE
Please see related stories:
AzCentral — Montini: A 30 percent pay raise for Arizona teachers? Why not?
Arizona Capitol Times — Study says 1 in 5 public school teacher positions unfilled
Category: Education