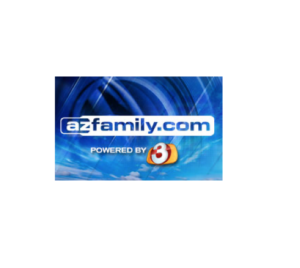 By Laura Lollman • AzFamily
Arizona Superintendent of Public Instruction Kathy Hoffman announced additional funding for mental health resources at public schools Monday afternoon.
Hoffman said $21 million will bring 140 new school counselors and social workers to Arizona's public schools. Hoffman said this money will supplement the School Safety Grant Program that was passed by the legislature and implemented by the Arizona Department of Education (ADE).
The program brought more than 260 social and emotional support professionals to schools with the goal of reducing Arizona's student-to-school-counselor ratio, which was the highest in the country. Hoffman said despite these gains, the high demand still left many schools on the waitlist.
Read the full article HERE
Please see related story:
See more Arizona education news here:
See more courtesy of the Arizona Education News Service (AZEDNEWS):
See more Arizona education legislative news here:
Request to Speak:
Children's Action Alliance — You have a voice at the capitol. The "Request to Speak" function is a simple and easy way to contact your legislators right from your own computer. It allows you to share your opinions and comments on bills electronically as they pass through the Arizona Senate and House of Representatives.
Expect More Arizona — Access the legislature's Request to Speak system to make your voice heard on important bills impacting public education. Simply complete this form and Expect More Arizona will set up an account on your behalf.
Category: Education