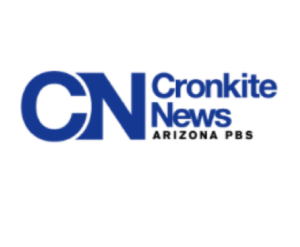 Kathy Hoffman would address teacher shortage, bilingual programs
By Tim Royan • Cronkite News
Democratic candidate for superintendent of public instruction Kathy Hoffman said her hands-on experience in the classroom makes her the best prepared for the job. "The real experts of education are educators," she said.
Read the full article HERE
***
Frank Riggs wants best teachers, good pay
By Bradey King • Cronkite News
Frank Riggs says his executive, educational and political leadership experience make him the perfect person to make changes in Arizona education.
Read the full article HERE
See related news here:
Category: Education