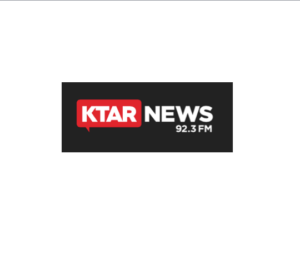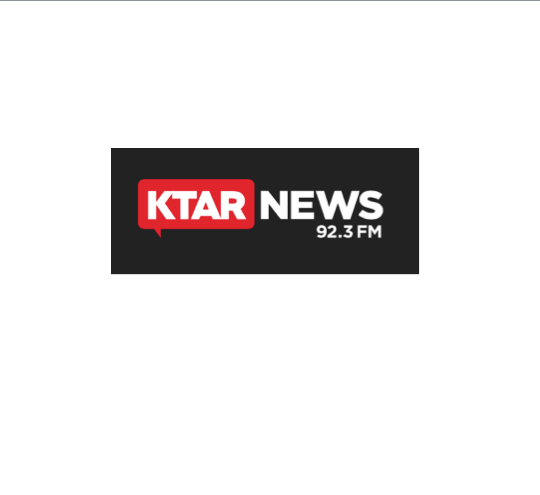 By Danielle Lerner • KTAR News
PHOENIX — The oath has been taken, the official photo is up, now it is time to get to work for Arizona's new Superintendent of Public Instruction, Kathy Hoffman. The former teacher and speech therapist admits it is still sinking in.
"To really have my vision come to reality and to be getting to work on the issues I really care about has just been like a dream come true," Hoffman told me.
…Read the full article HERE
See related story here:
See more state education news here:
Category: Education