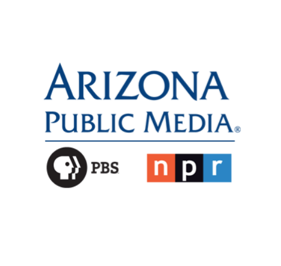 By Kassandra Lau • Arizona Public Media
Arizona's public schools have about 65,000 fewer students enrolled than the state's Department of Education would expect and schools cannot account for their whereabouts, according to State Superintendent Kathy Hoffman.
"We do not know where they are," Hoffman said. "They could have moved out of state. They may be engaged in homeschooling. So there's a lot of questions around that."
Hoffman said her office is working with the Arizona Department of Child Safety and the Governor's Office to help districts identify and reach out to students no longer enrolled in their schools.
Read the full article HERE
See more Arizona education news here:
See more courtesy of the Arizona Education News Service (AZEDNEWS):
See more education legislative news here:
Category: Education