By Howard Fischer • Capitol Media Services • Arizona Daily Star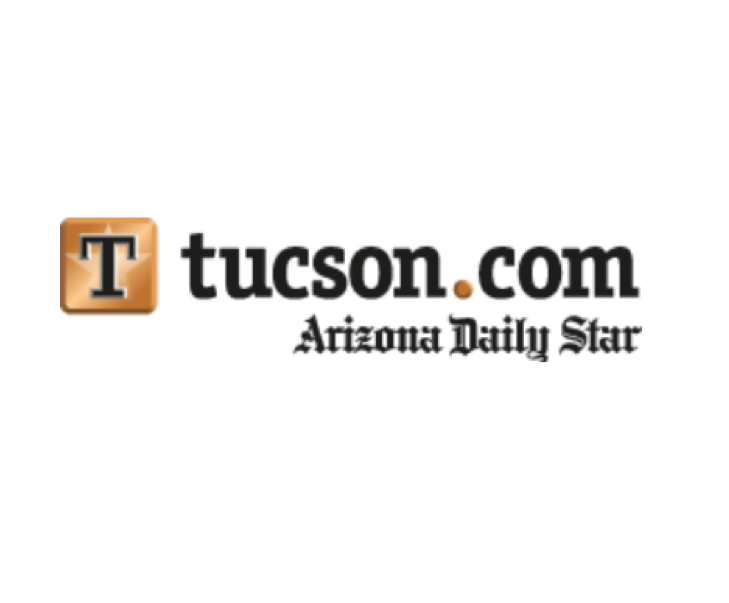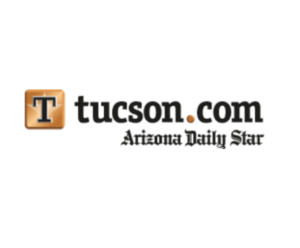 PHOENIX — The two contenders for state schools chief found one key agreement in a debate Thursday: Both oppose Proposition 305.
Democrat Kathy Hoffman said there is no reason for the plan approved last year by the Republican-controlled Legislature to make vouchers of taxpayers' dollars available for all 1.1 million students to attend private or parochial schools, with an initial cap of 30,000 students. …
Republican Frank Riggs, a former California congressman, said he has no problem with the vouchers, called "empowerment scholarship accounts." He said there is an argument to be made for greater availability. But not for all.
…Read the full article HERE
See related news here:
Category: Education