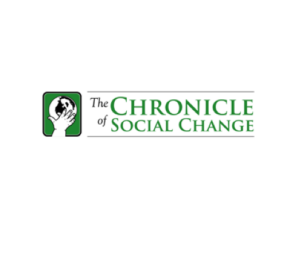 By Christie Renick • The Chronicle of Social Change
In Arizona, as in many other parts of the United States, school stability for foster youth is a significant problem. Forty-two percent of students in foster care switched schools during the school year, according to a 2015 West Ed report, and research has shown that each change costs a student at least three months of academic progress.
These frequent moves jeopardize the already dim academic prospects for foster youth in a state that is struggling to provide quality education to students in general.
…Read the full article HERE
Please see related stories: 
Category: Education