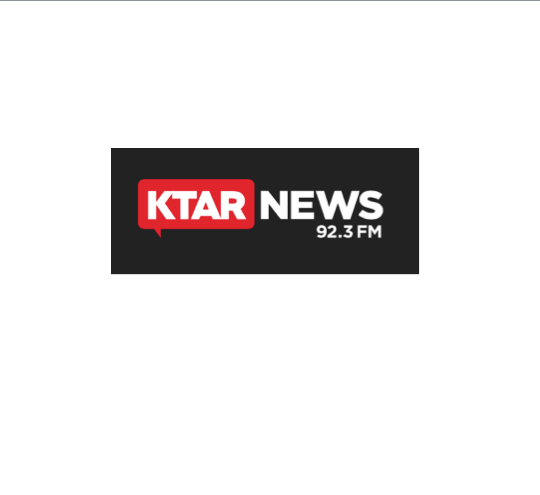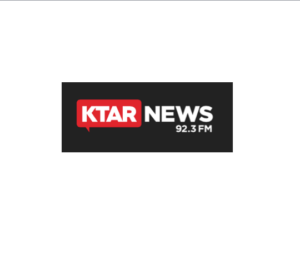 By KTAR News
PHOENIX — Arizona Gov. Doug Ducey is urging lawmakers to approve a plan to put $56 million toward expanding child care assistance for thousands of children.
In a (Jan. 16) announcement, the governor's office said half of the funds would go toward expanding the number of parents eligible to receive those subsidies, impacting an estimated 5,100 children.
The other half would be put toward increasing the average monthly child care subsidy rate by as much as 17 percent. That would affect about 39,000 children.
…Read the full article HERE
See more state education news here:
Category: Education