By Holliday Moore • 91.5 KJZZ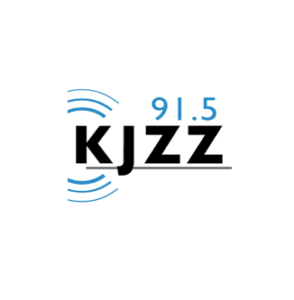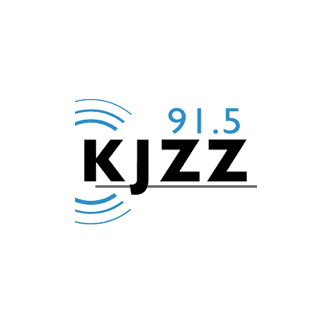 When state lawmakers reconvene Monday for the 2018 legislative session, they will enter as a sexual harassment investigation is underway.
Despite that, Arizona's House Speaker JD Mesnard has insisted lawmakers will remain focused on top priorities. …
As Arizona remains at the bottom of national numbers for teacher pay, Mesnard said that lawmakers will review the state's education spending formula.
…Read the full article HERE
Also see: 
Category: Education