By Lisa Irish • Arizona Education News Service • Arizona School Boards Association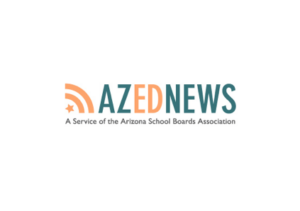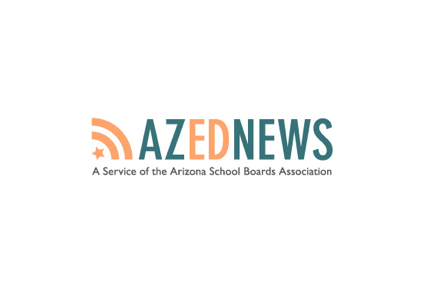 Arizona K-12 students' strong academic achievement over the past several years was dragged down by the state's low spending for education, earning Arizona a D+ overall grade in Education's Week's 2018 Quality Counts report Grading the States.
The Arizona state highlights report showed that Arizona received 68.7 out of a total 100 points, ranking it 45th in the nation among the 50 states and the District of Columbia – that's one ranking higher than last year. The national average grade this year was a C, or 74.5.
Read the full article HERE
See related education stories here:
Category: Education