Arizona Friends of Foster Children Foundation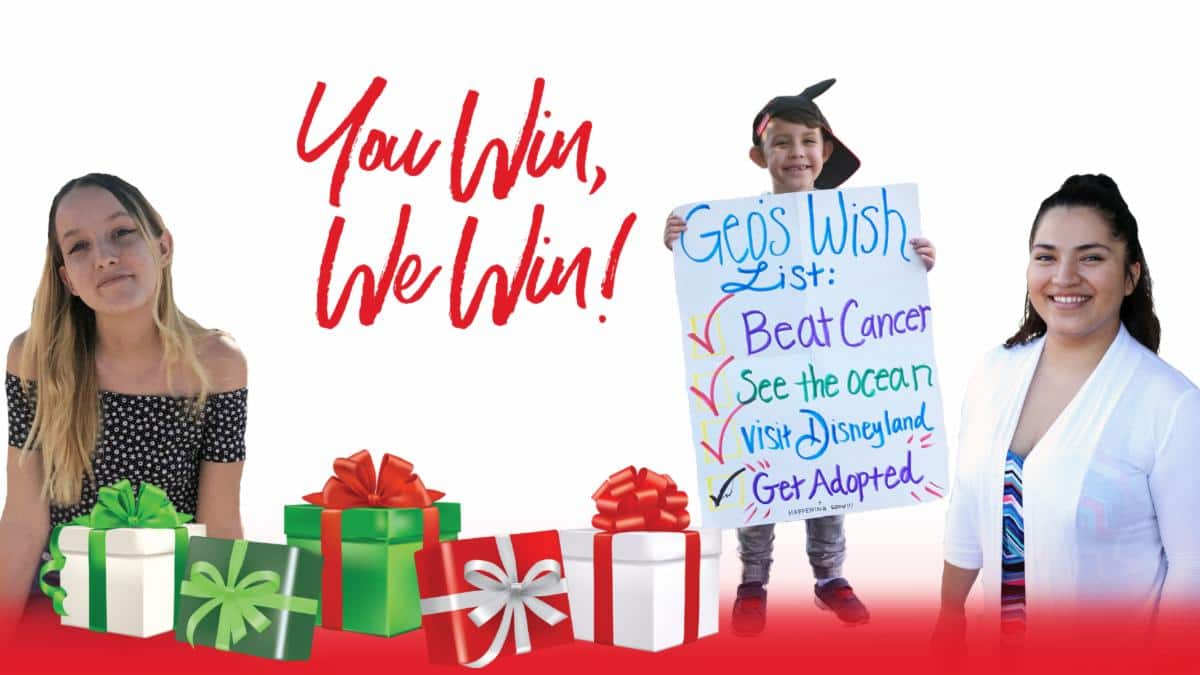 Your children WIN when they receive an award from the Arizona Friends of Foster Children Foundation! But did you know you can help your friends, your coworkers and other families know that they, too, can WIN simply by telling them AFFCF is a
qualifying foster care tax credit organization
! That means they can
donate
to AFFCF to help children just like yours and receive a dollar-for-dollar tax credit on their Arizona state taxes. It's a WIN-WIN for us all!
The maximum amounts for which you can donate and receive a credit are as follows:
Individuals: up to $500
Joint filers: up to $1,000
Help spread the word! Click the social icons on the right to share this email on your social networks – thank you!
Arizona Friends of Foster Children Foundation | 360 E. Coronado Rd., Suite 190, Phoenix, AZ 85004