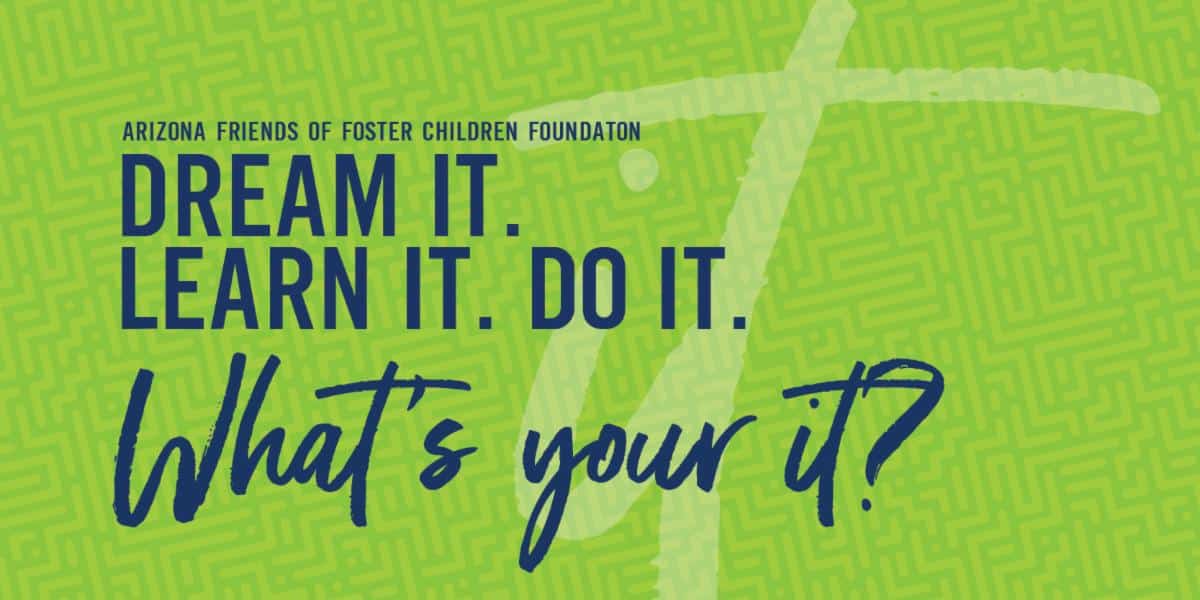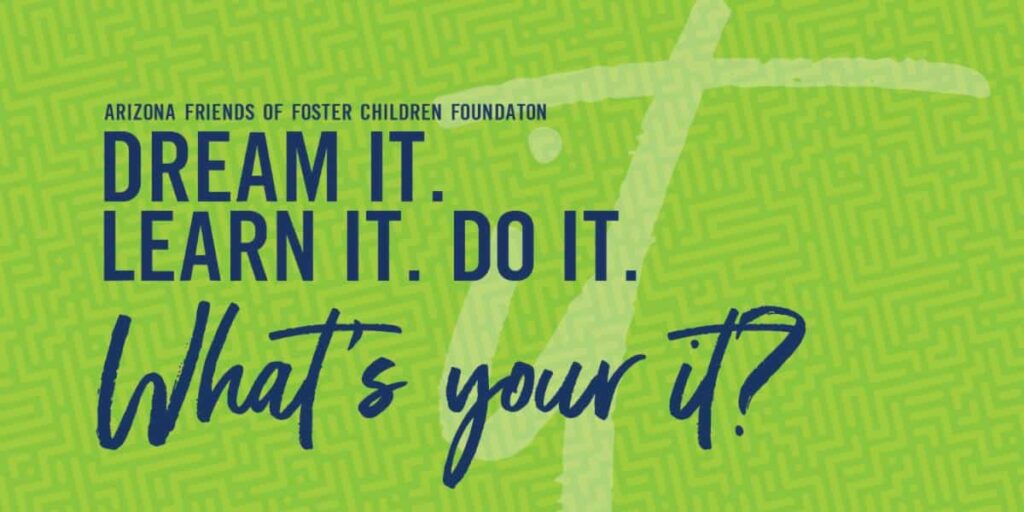 Hello!
AFFCF is pleased to bring you the latest information about the resources you need to help you and your student get ready for post-secondary studies.
If you are using Gmail, please be sure to click "View Entire Message" at the bottom of the screen so that you see the entire e-mail!
WHERE'S THE FAFSA?
October came and went without the upcoming academic year's Free Application for Federal Student Aid (FAFSA) being available like it usually is every year on October 1st.
Not to worry, the reason for the delay is that the Department of Education is working to simplify the FAFSA so that it is easier for students to complete. They have not provided an exact date for when the 2024-2025 academic year FAFSA will be available, but it will be in December.
There will still be questions on the FAFSA about whether a student has a legal guardian appointed or if a student was in foster care at age 13 or older. These questions determine if a student with a foster care background will be considered an independent student (only the student's financial information will be taken into consideration).
We will let you know once we know more information about when the 2024-2025 FAFSA will be available!
Category: Advocacy, Education, Educational Opportunities, Programs, Resources