Click here for the entire e-newsletter
Click here for information on post-secondary resources for high school students (freshmen, sophomores, and juniors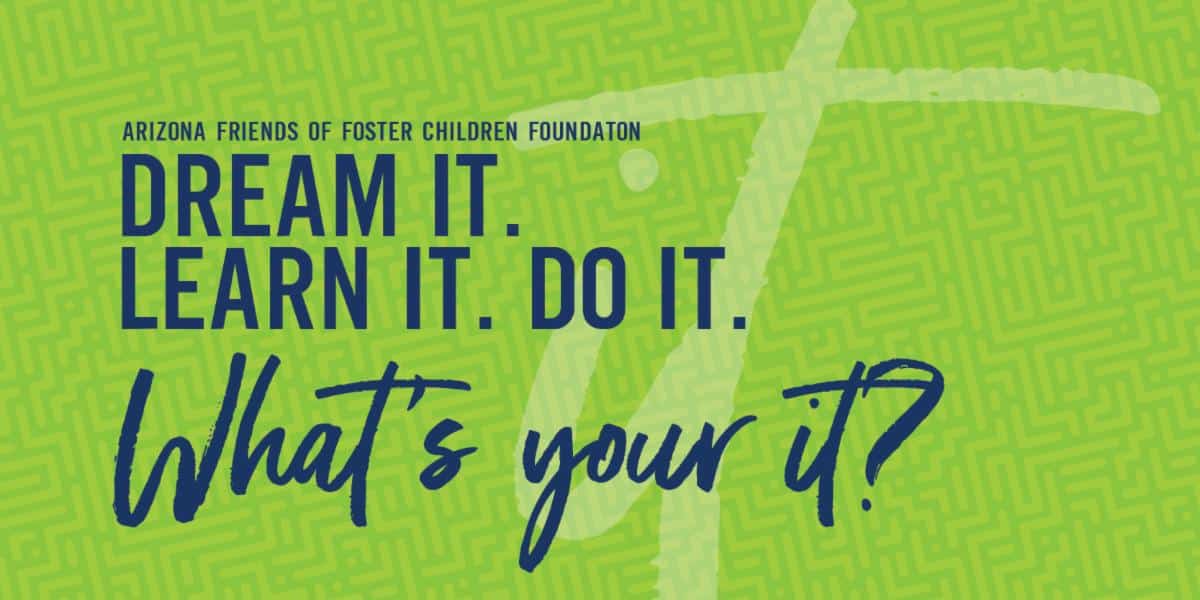 Hello!
AFFCF is pleased to bring you the latest information about the resources you need to help you and your student get ready for post-secondary studies.
There are a lot of opportunities for students who will be starting post-secondary studies this fall to take advantage of, starting this summer!
Please be sure to click "View Entire Message" at the bottom of the screen so that you see the entire e-mail!
UA NEW START EARLY START PROGRAM
For those who will be attending the University of Arizona in the fall, New Start is a great opportunity to move on campus early (before the full student population), meet new people, become familiarized with campus, and earn credits!
New Start will take place between June 10th, 2023 – July 21st, 2023. Students have found New Start to be very beneficial, so be sure to apply by May 15th, 2023!
Click here for the entire e-newsletter
Category: Education, Educational Opportunities, Programs, Resources