Click here for the entire e-newsletter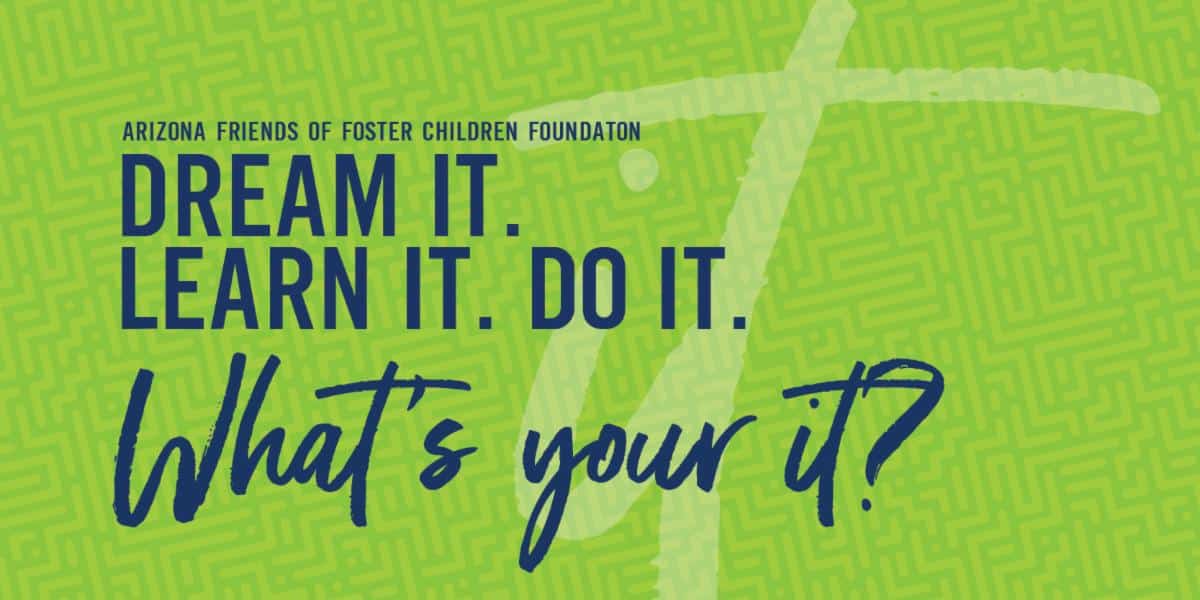 Hello!
It is the time of year to where the focus shifts to current high school seniors and students who are working on earning their GED!
AFFCF is pleased to bring you the latest information about the resources you need to help you and your student get ready for post-secondary studies.
Category: Advocacy, Education, Educational Opportunities, Programs, Resources