Click here for the entire e-newsletter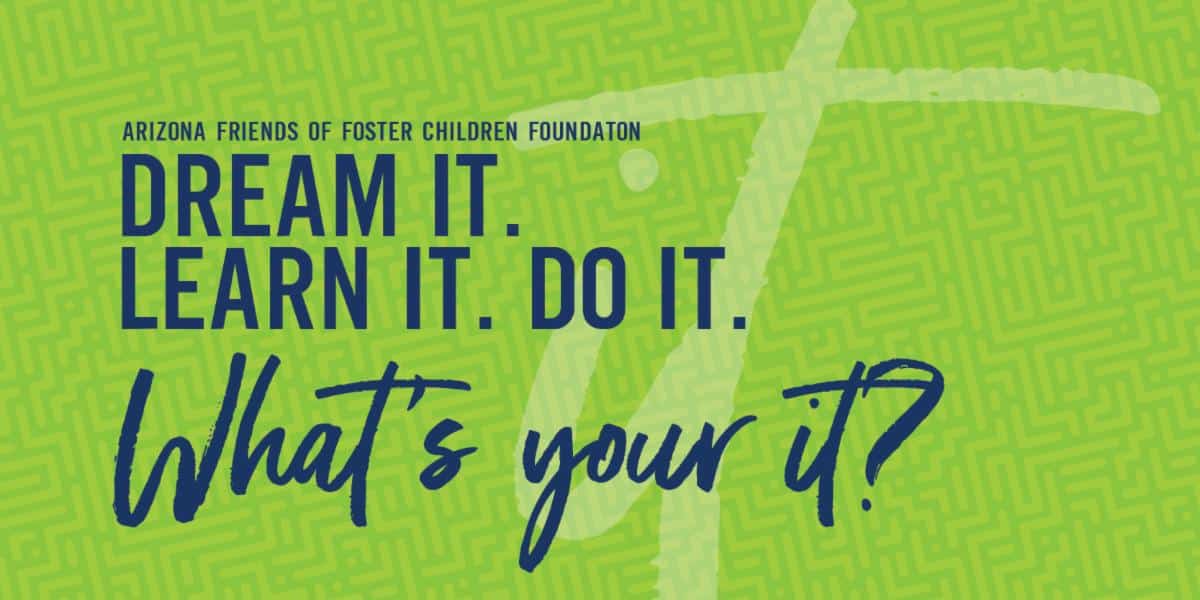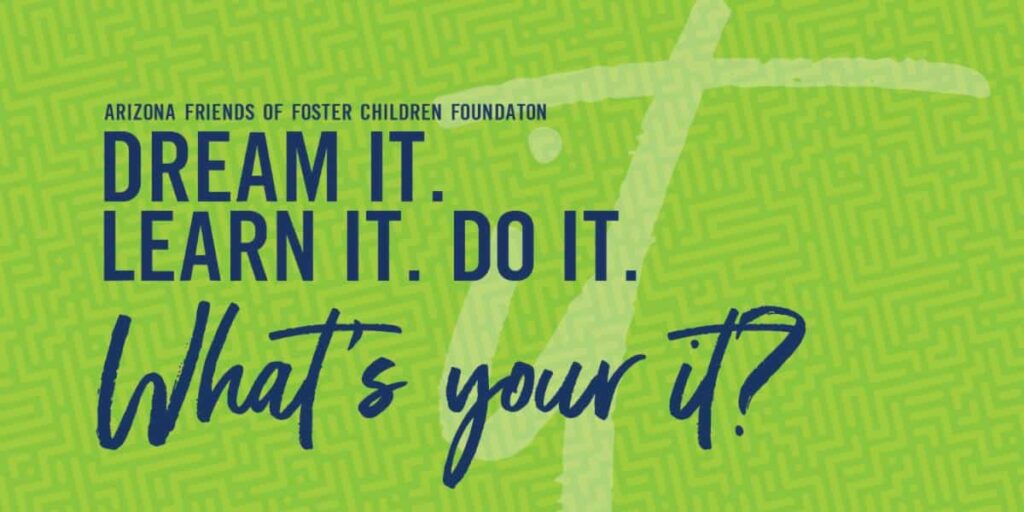 Hello!
AFFCF is pleased to bring you the latest information about the resources you need to help you and your student get ready for post-secondary studies.
Below are three resources that students who are freshman, sophomores, and juniors and their caregivers can take advantage of to learn about post-secondary education.
ASU FIRST STAR
The First Star program is a national college readiness program for students with foster care backgrounds and one of its chapters, the First Star ASU Academy, is located in the valley!
First Star ASU Academy is a free, long-term college readiness program for high school foster youth. It focuses on academics, life skills, and personal development, while facilitating students' self-discovery through monthly workshops and summer immersion programming at ASU. It is a great way for students to meet peers, develop a support network, and plan for their futures!
Eligible students are:
High school students in foster care with open dependency case with Arizona's Department of Child Safety or Tribal agency.
Students who maintain a 2.0 GPA or better on a 4.0 scale and have a good attendance record.
Students who are interested in participating in monthly workshops and a two-week summer program at ASU.
The First Star ASU Academy is currently accepting applications for its 2023-2024 program! To apply, please click the below links.
The Student recommendations (two required) should be submitted by adults.
Transcripts and school attendance should also be uploaded with application.
FIRST STAR STUDENT RECOMMENDATION
Category: Education, Educational Opportunities, Programs, Resources