Click here for the entire e-newsletter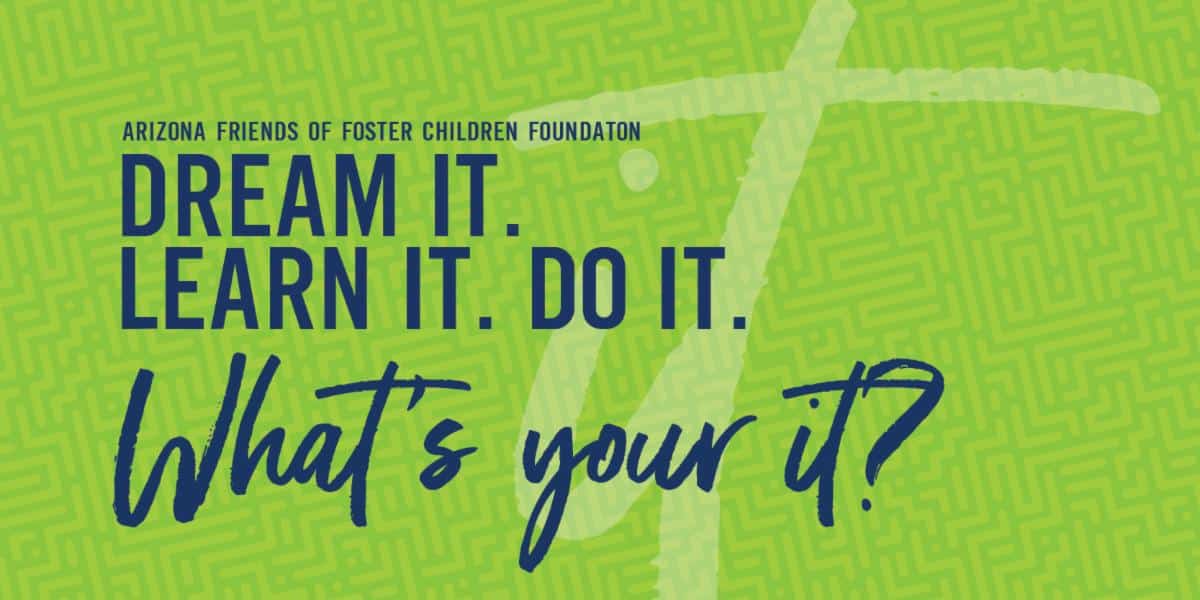 Hello!
AFFCF is pleased to bring you the latest information about the resources you need to help you and your student get ready for post-secondary studies. Right now is a great time for students who will be attending college during the 2023-2024 academic year to apply for scholarships!
There are a LOT of scholarship opportunities that are open now, please be sure to click "View Entire Message" at the bottom of the screen so that you see the entire e-mail!
Please note that shortly I will also send out an e-mail with scholarship information specific to undocumented and DACA students.
See more scholarship information
HERE
Category: Education, Educational Opportunities, Programs, Resources