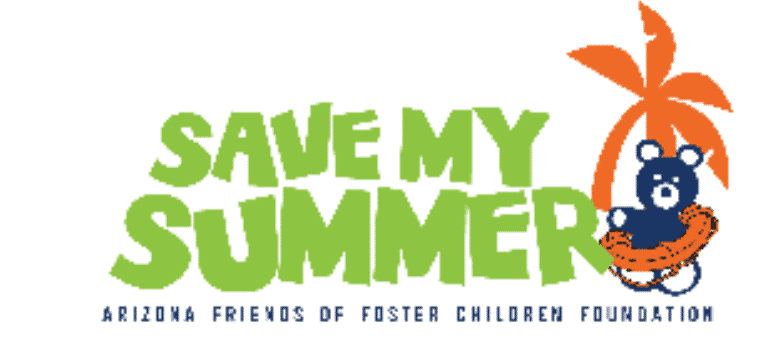 By the Arizona Friends of Foster Children Foundation (AFFCF)
AFFCF's popular Save My Summer award category is back by popular demand! The category will be open through July 29, 2022 ONLY. Requests made after July 29 will not be considered.
A ONE-TIME ONLY AWARD of up to $100 may be made for each eligible child in your home so that you can purchase items that will SAVE MY SUMMER! Slip and slide? Board games? Water table? Science experiment? Arts and crafts? You name it…we'll consider funding it!
Here's how it works:
APPLY at affcf.org/apply, if you are a licensed or unlicensed foster parent or CASA. Caseworkers are not invited to apply at this time for a Save My Summer award.
COMPLETE one application for each child you're requesting. Let us know what specific item(s) you're requesting in the description box
on the application.
GET approved for the award by AFFCF. (You'll be notified via e-mail.) This is a VERY

important step. If you make a purchase before your request is approved, we CANNOT reimburse you.

PURCHASE the approved item(s) totaling up to $100 per approved award.
SUBMIT your original receipts to AFFCF.
LOOK for your reimbursement check

in the mail.

Apply Online!
Click here for more information.
Category: Education, Educational Opportunities, Programs, Resources