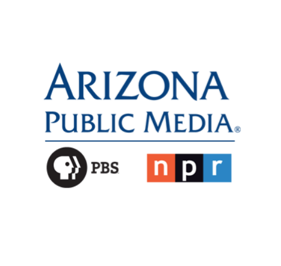 By Candace Manriquez Wrenn • Arizona Public Media 
Arizona scored near the bottom in a report ranking how efficiently states distribute money for early childhood education.
The Bipartisan Policy Center ranked Arizona 42nd in the nation. The report found that there are just too many agencies in charge of federal dollars and conflicting age and income eligibility requirements among them.
Linda Smith is Director of BPC's Early Childhood Initiative. She says agencies aren't working together, and that creates chaos.
…Read the full article HERE
Please see related stories:
Category: Education