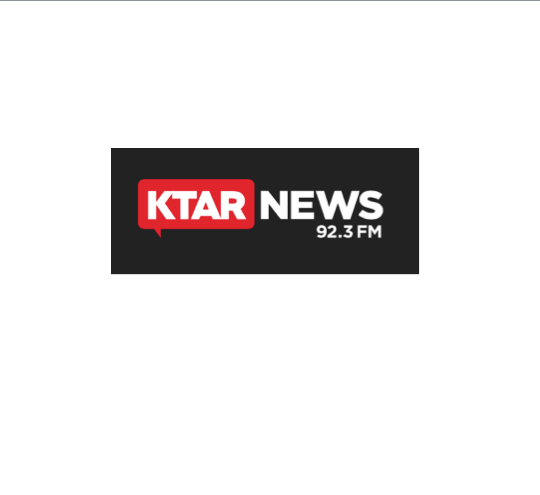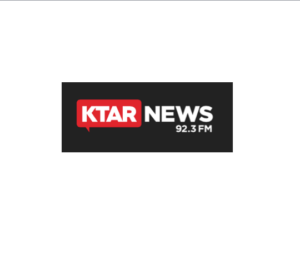 By Mark Carlson •  KTAR
PHOENIX — The Arizona Chamber Foundation's A for Arizona project has launched what it calls a first-of-its kind statewide expansion fund.
Emily Anne Gullickson, the executive director of A for Arizona, said the campaign to aid Arizona schools contains a $1 million matching grant from the Bob & Renee Parsons Foundation.
"We're very excited about what this fund can do to sort of spark innovation and help us to move more rapidly to serving more kids in great schools now," Gullickson said.
…Read the full article HERE
Category: Education