By the Arizona Daily Star • Arizona Capitol Times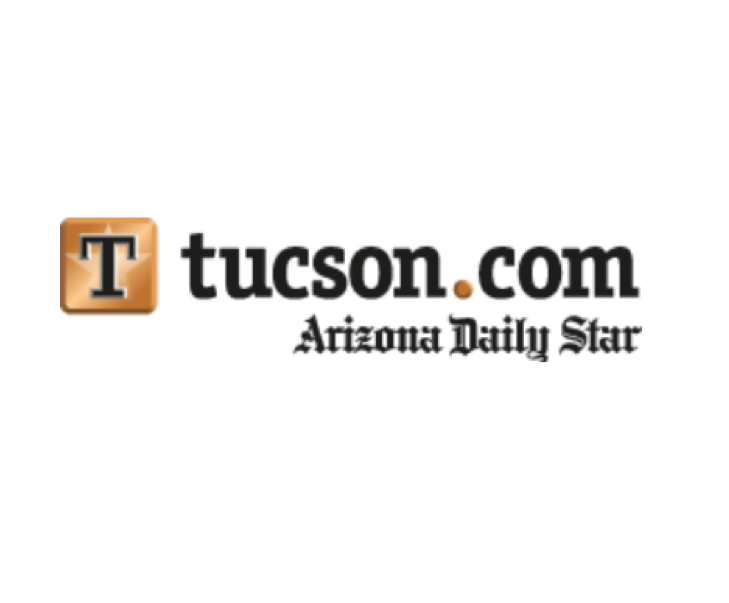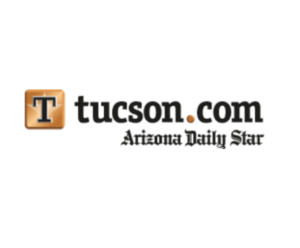 PHOENIX — The state Board of Education on (Oct. 22) rebuffed a bid by schools chief Diane Douglas to adopt standards for public schools crafted by a Christian college for Arizona.
But whether schools may be allowed to use the standards from Hillsdale College remains an open question. Several board members said it might be appropriate to have that as an option for schools that choose not to follow the standards for history, social studies and science that the board did adopt, by a 6-4 vote.
See more statewide education news here:
Category: Education