View this email in your browser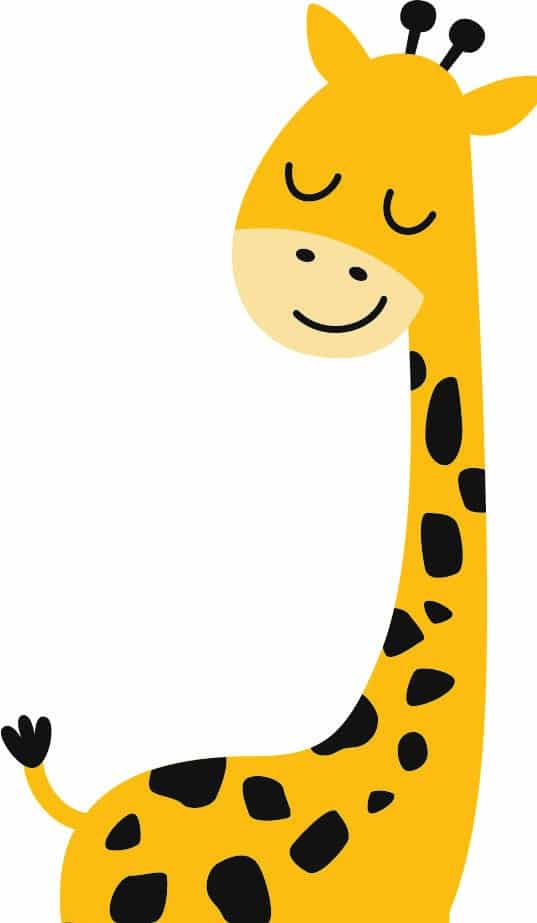 Happy New Year! Welcome 2022!!
As we set up resolutions please consider getting more involved in the Arizona Early Intervention Program (AzEIP). Please read this month's edition of our Gazette! https://express.adobe.com/page/oKuRFP2AKuBeo/
Acceptance and Awareness of early Intervention starts at an early age. Starting as early as we can, can make transition processes smoother. We serve families that have a loved one from birth to three yeas of age that have a developmental disability or showing signs of developmental delays.
Did you know that AzEIP is a referral program? Our referral process is as follows:
https://azeip.azdes.gov/AzEIP/AzeipRef/Forms/Categories.aspx You can utilize Raising Special Kids as well.by calling 888-592-0140 or if you are needing Spanish speaking to call 602-635-9810. Email will work also by reaching out to the following addresses: AzEIP.Info@raisingspecialkids.org or azeip@azdes.gov
For more information or to better understand AzEIP please visit our website: https://des.az.gov/services/disabilities/developmental-infant
If you, family or professional groups would like to have an overview or presentation on AzEIP, please reach out to Edd Schommer, LSchommer@azdes.gov
Happy New Year!
-Edd Schommer
Category: Advocacy, Child Welfare, Education, Educational Opportunities, Health, Programs