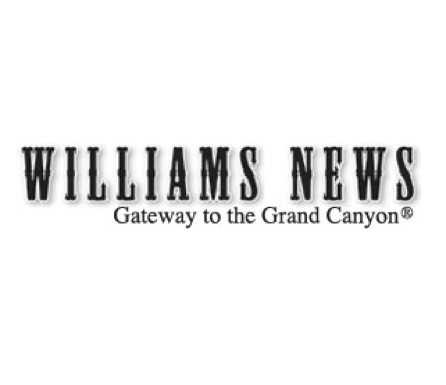 By the Williams-Grand Canyon News
A single, online application matches students with more than 100 scholarship awards.
The Arizona Community Foundation's online scholarship portal is now accepting applications, making scholarship funding opportunities available to students across Arizona for the 2018-19 school year. This year, ACF is proud to announce a number of new scholarships to support Arizona foster children, law enforcement families and community minded students.
…Read the full article HERE
Other recent education stories by the Williams News:
Category: Education