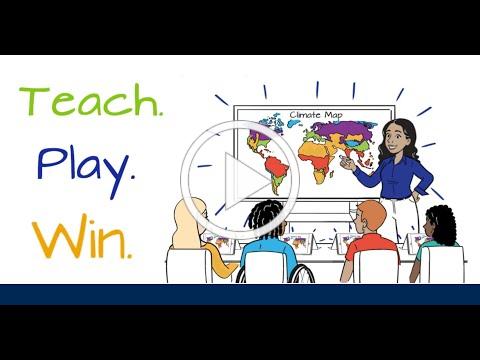 Presented by NEEF, Samsung, and the EPA's ENERGY STAR® program, the
Climate Superstars Challenge
is an online eco-challenge exclusively for middle school classrooms (grades 6-8) that teaches students about the environment and how they can take an active role in caring for its future. The Climate Superstars program fits into both virtual and in-person learning environments, providing additional flexibility for teachers, students, and their families.
The 2022 Climate Superstars Challenge will take place from October 1 to October 31. Building on the success of last year's program, this friendly competition will encourage students across the country to collaborate with their classmates as they complete short, daily activities designed to be educational, engaging, and action-oriented.
Each Climate Superstars learning activity, or task, aligns with Next Generation Science Standards (NGSS) and covers topics such as where energy comes from, why energy conservation is important, and how the use of clean, green power can contribute to a healthier climate. Plus, if your group completes at least 7 out of 10 tasks, you'll have the chance to win a $5,000 e-voucher for Samsung products!

2022 STEM & Innovation Summit
September 27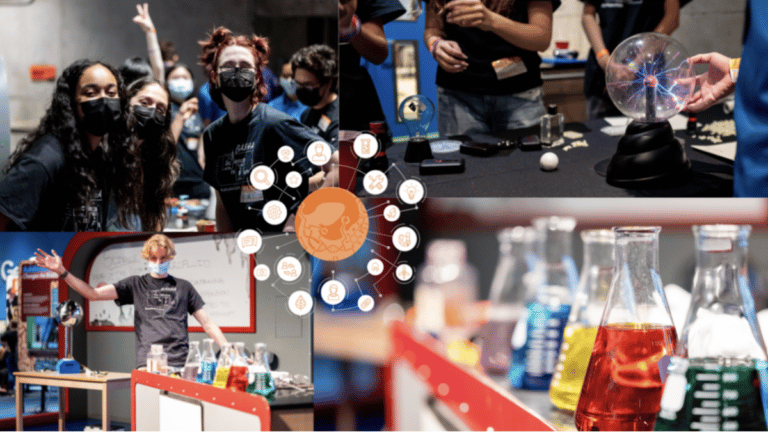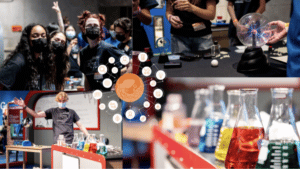 Arizona SciTech Institute invites you to join them on September 27th for the 2022 STEM & Innovation Summit hosted in partnership with Arizona Science Center. The 2022 STEM & Innovation Summit is a day of learning, discovering, celebrating and growing STEM connections together.
August Activities from Million Girls Moonshot
Afterschool Snack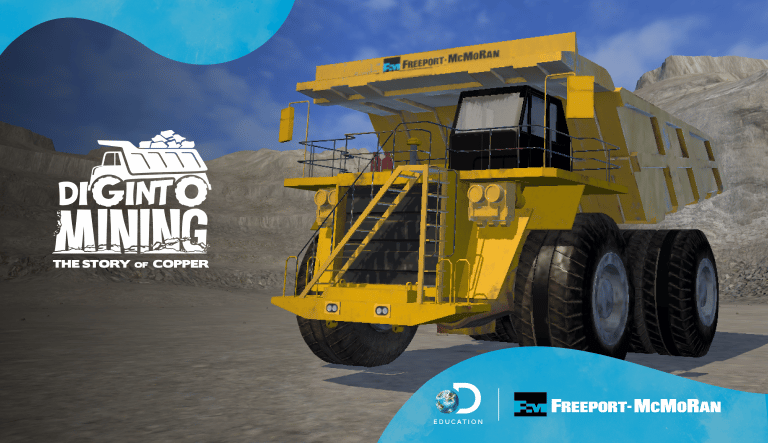 Discovery Education
Discovery Education Premieres Haul!: An Interactive STEM Learning Experience that Digs Into Sustainable Copper Production with Freeport-McMoRan
Freeport-McMoRan and Discovery Education present a new, first-of-its-kind gamified educational experience with Haul!. This immersive, virtual STEM mission is part of Dig Into Mining – The Story of Copper, an educational program for students grades 6-12 that explores the use of metals such as copper in our everyday life.
Releasing September 22 at 1 P.M. ET, this cutting-edge learning experience is designed to give students the opportunity to discover how copper ore makes its way into items that power our day, including cellphones, computers, vehicles, and more.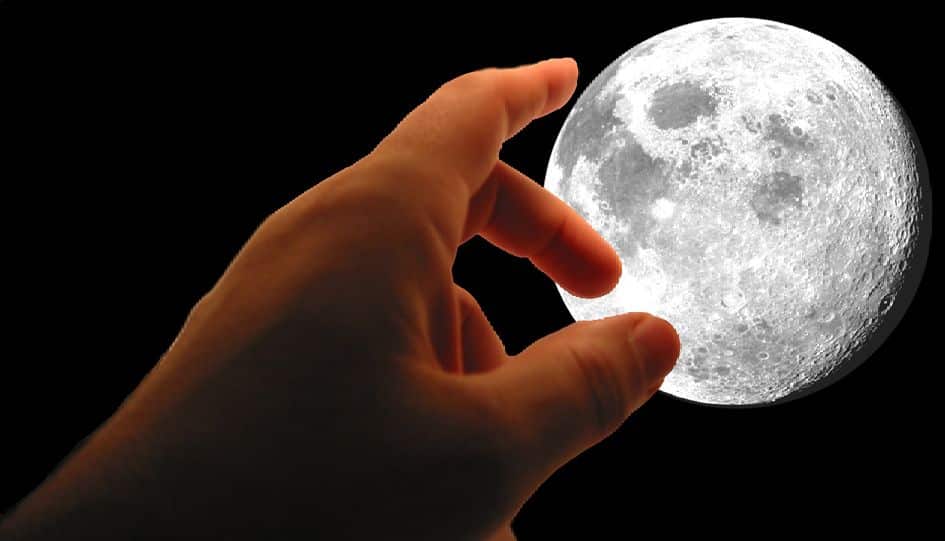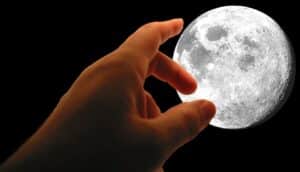 SpaceRef
Vice President Harris Announces Commitments to Inspire, Prepare, and Employ the Space Workforce
In order to address the challenges of today and prepare for the discoveries of tomorrow, the country needs a skilled and diverse space workforce. This is why the White House released the
Interagency Roadmap to Support Space-Related STEM Education and Workforce
. This Roadmap outlines the initial set of coordinated Administration actions to bolster our nation's capacity to inspire, prepare and employ a diverse and inclusive space workforce, starting with increasing awareness of the wide range of space careers, providing resources and opportunities to better prepare jobseekers for the workplace, and placing a focus on strategies to recruit, retain and advance professionals of all backgrounds in the space workforce.
Category: Education, Educational Opportunities, Programs, Resources