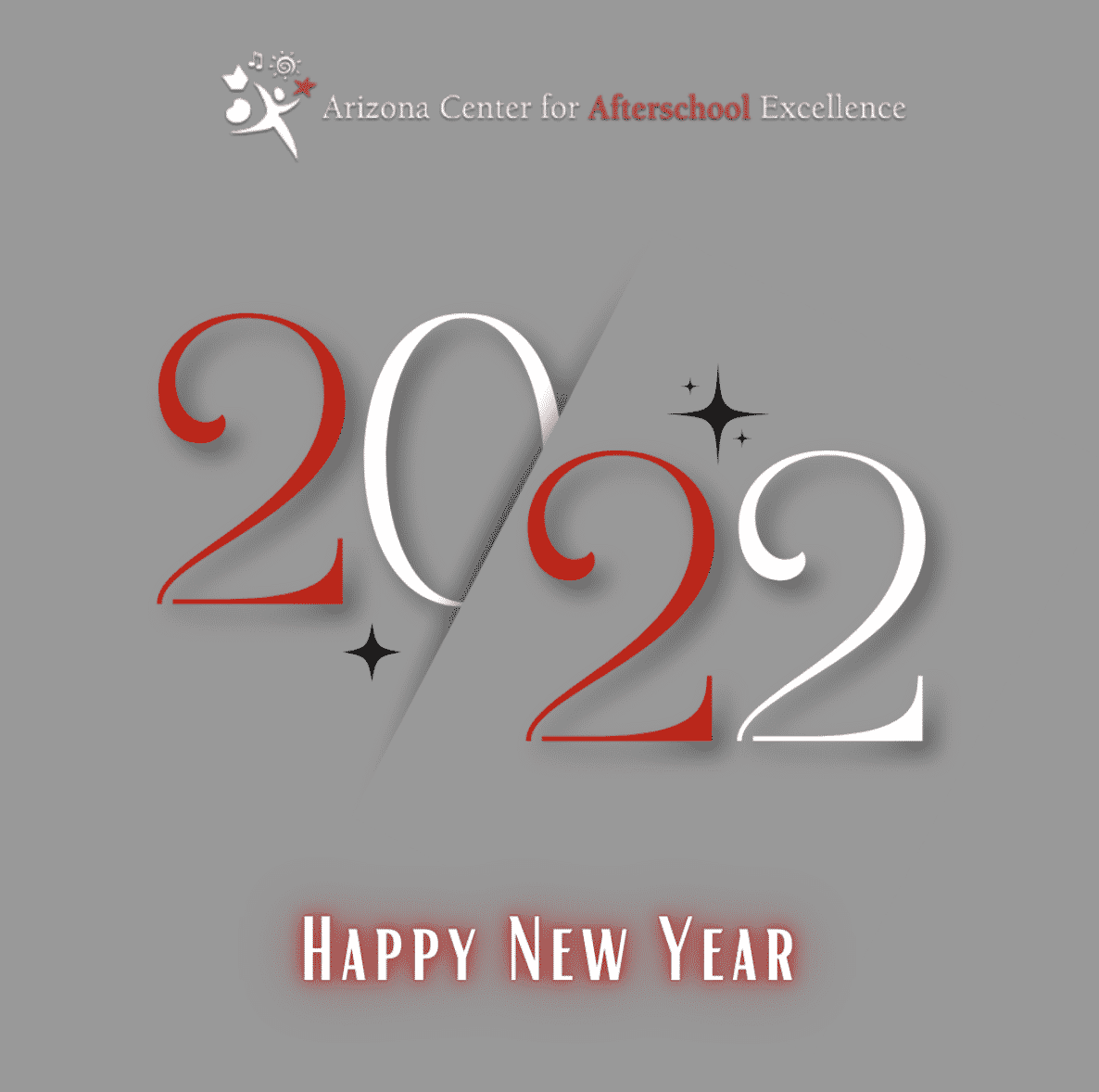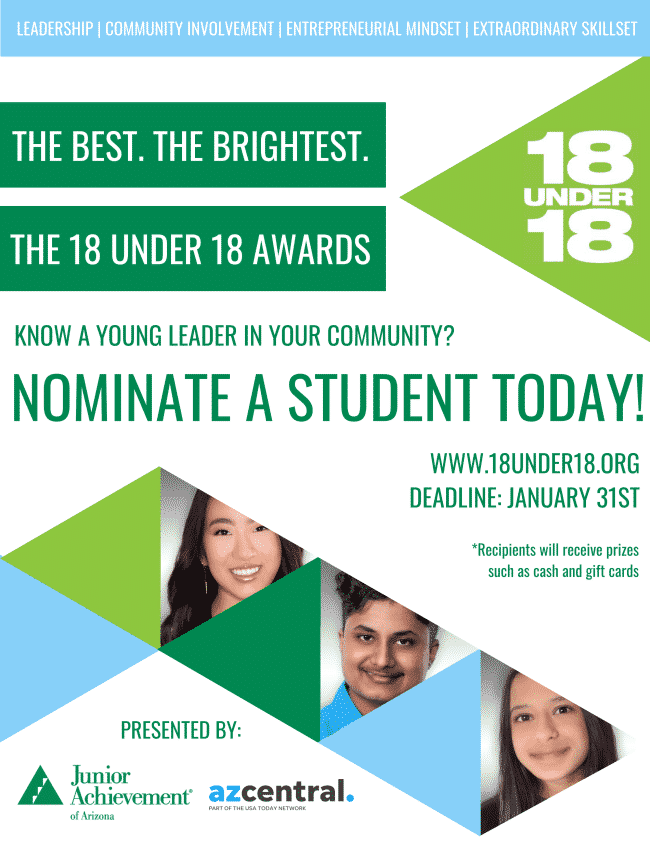 Who are the rising stars in your community that we should know about?
We are looking for young people who represent future leaders, change-makers, and innovators in Arizona. These young people demonstrate entrepreneurial spirit and leadership and are making our state a better place. Their skills and accomplishments are matched by few. Winners will be receiving monetary prizes and will be featured by AZ Central!
Nominate a student here: 18 Under 18 Nominations
The deadline for nominations is January 31, 2022.
SARSEF is now hiring!
Education Specialist
Work to increase the number and diversity of students, teachers, and parents involved in active STEM research projects by developing and delivering innovative science and engineering curriculum as SARSEF's Education Specialist. Start date is flexible and can be in the summer of 2022.
Marketing Specialist – Americorps
Help advance our mission of creating Arizona's future critical thinkers and problem solvers through science and engineering by crafting and delivering thoughtful, relevant, compelling digital communication pieces. This paid volunteer role is through Americorps, and serves 20-25 hours per week for a total of 900 hours.