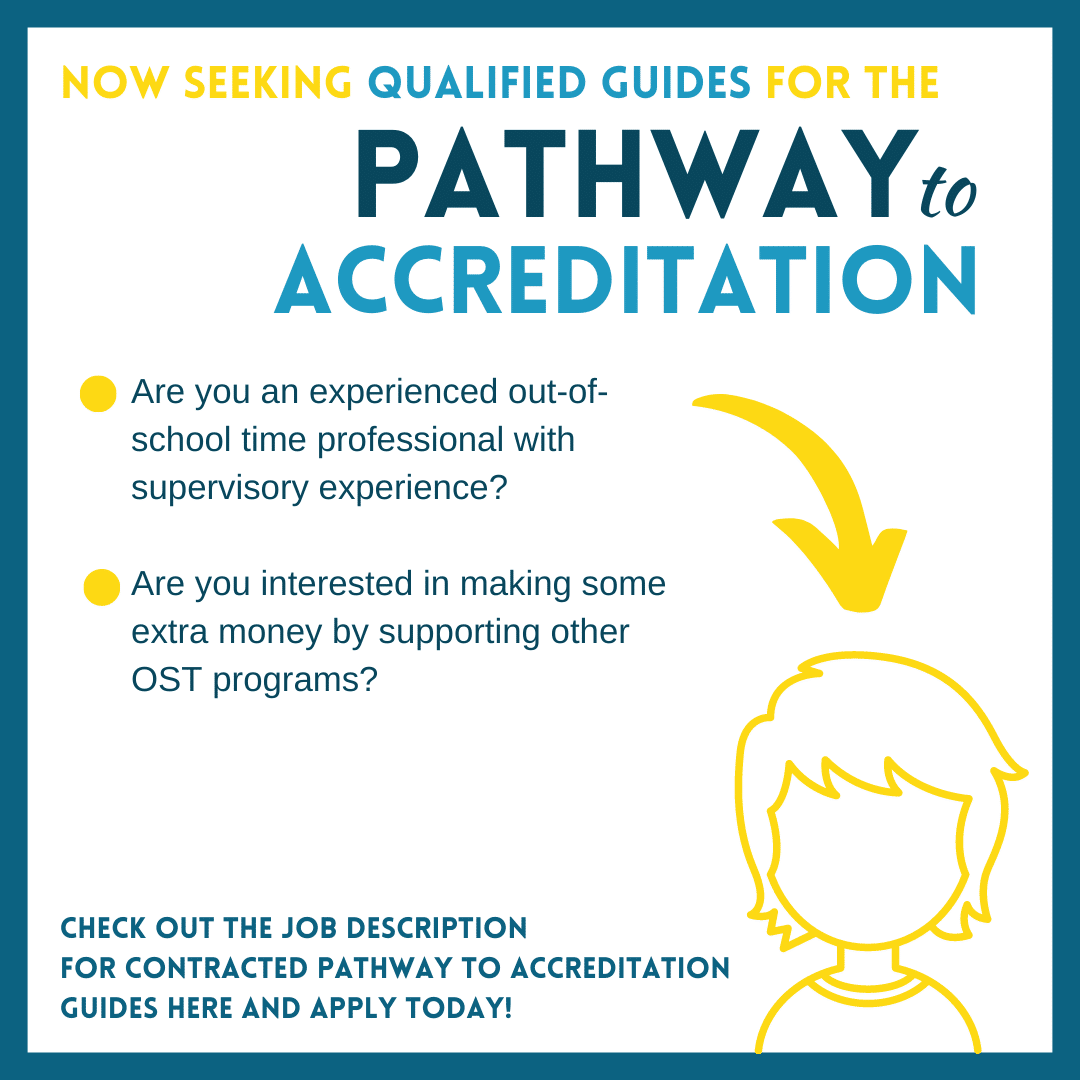 Join our fantastic team of coaches!
Simply click below to see what is involved and how to apply
What does the position entail and how do I apply?

Workshop proposals are still open but filling up fast.
Submit your ideas here
Workshops will close as soon as all slots are filled (usually by Mid May) so submit today!
Click HERE to submit a proposal.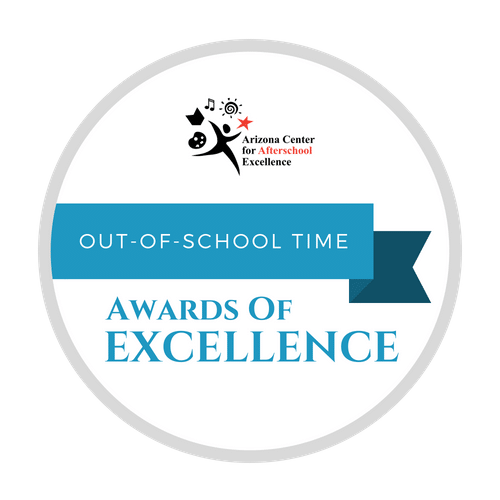 It's time to make your nomination for the 2023 Out-of-School Time Awards of Excellence.
All finalists receive free conference registration.
Winners receive:
A cash award

Recognition from Gov. Hobbs

A personalized trophy

A framed certificate of excellence
Oh, and did we mention… you can nominate yourself!

Deadline is March 31!
Contribute to the First of Its Kind National Survey about the Youth Fields Workforce! Take the Power of Us Workforce Survey Today!
Millions of staff and volunteers work with young people every day in the many settings where youth play, learn, and grow outside of the school day. On athletic fields, in afterschool programs, in libraries, in faith-based institutions, youth-serving staff and volunteers are making a difference every day. The Power of Us Workforce Survey is a first of its kind study that seeks to know and understand more about the experiences of staff and volunteers who support youth outside of the traditional school day. The data from the survey will help inform policy, practice, and further research to better support the workforce and ultimately improve job quality in the field.
We want to make sure that the data reflects your story! If we know more, we can do more to support the youth fields workforce to thrive. Take the survey today and inform the effort to explore, define, and elevate the youth fields workforce and your essential work with youth! www.powerofussurvey.org

azafterschool.org | info@azafterschool.org | 602-734.5434
Arizona Center for Afterschool Excellence
Category: Education, Educational Opportunities, Health, Programs, Resources