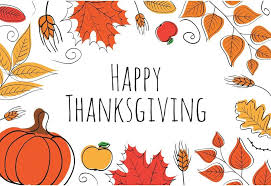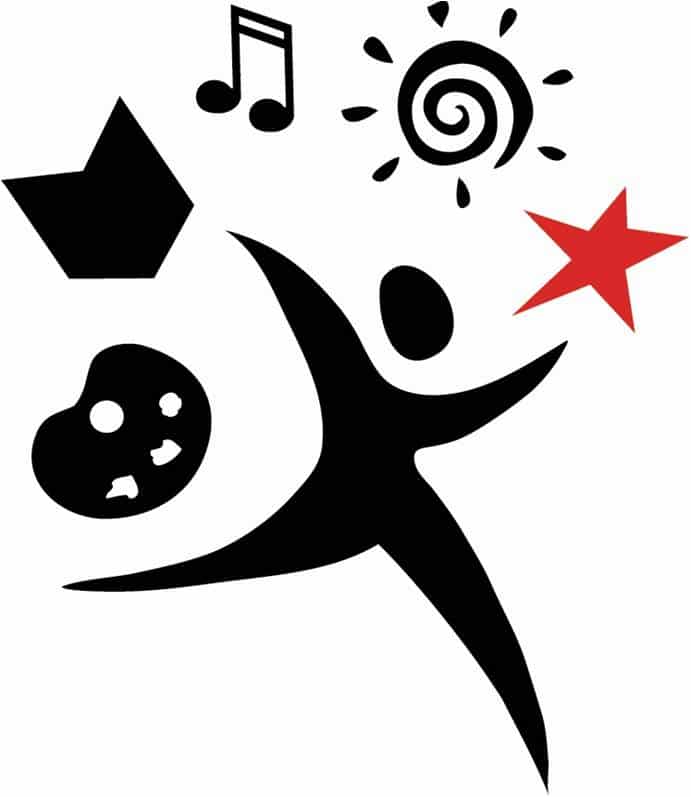 Interested in joining the AZCASE team? We're hiring!
The Quality & Accreditation Coordinator
will coordinate the facilitation of quality assurance processes for out-of-school time programs across the state. The perfect candidate is interested in gaining a deeper understanding of systems-level work, connecting with and supporting out-of-school time professionals, and getting to know the broader out-of-school time community across Arizona.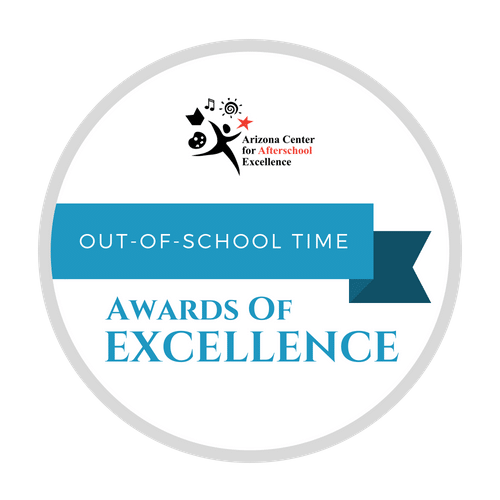 Congratulations to our 2023 Winners
OUT-OF-SCHOOL TIME PROFESSIONAL AWARD OF EXCELLENCE
LaTroy Burras, ICAN
OUT-OF-SCHOOL TIME PROGRAM AWARD OF EXCELLENCE
Atabey Outdoors
OUT-OF-SCHOOL TIME QUALITY AWARD OF EXCELLENCE
Community Recreational Services (Social) Afterschool Program- Salt River Pima-Maricopa Indian Community
Thank you to those who completed the SOMC Post Conference Survey
Congratulations to our winners:
Abdessamad Moussaddaq Isaac Schools District
Paula Waite Marana USD Leap
Mindy Patterson Cottonwood Community School
Rod Huston Gilbert Public Schools
Vanessa Monsisvais BBCAZ
How OST Can Improve Activity Levels and Eating Habits of Young People
Inactivity and unhealthy eating are significant concerns for our nation's youth, healthcare system, and economy. Discover how the Healthy Eating and Physical Activity (HEPA) Standards for OST can help afterschool programs promote healthier routines for children and youth.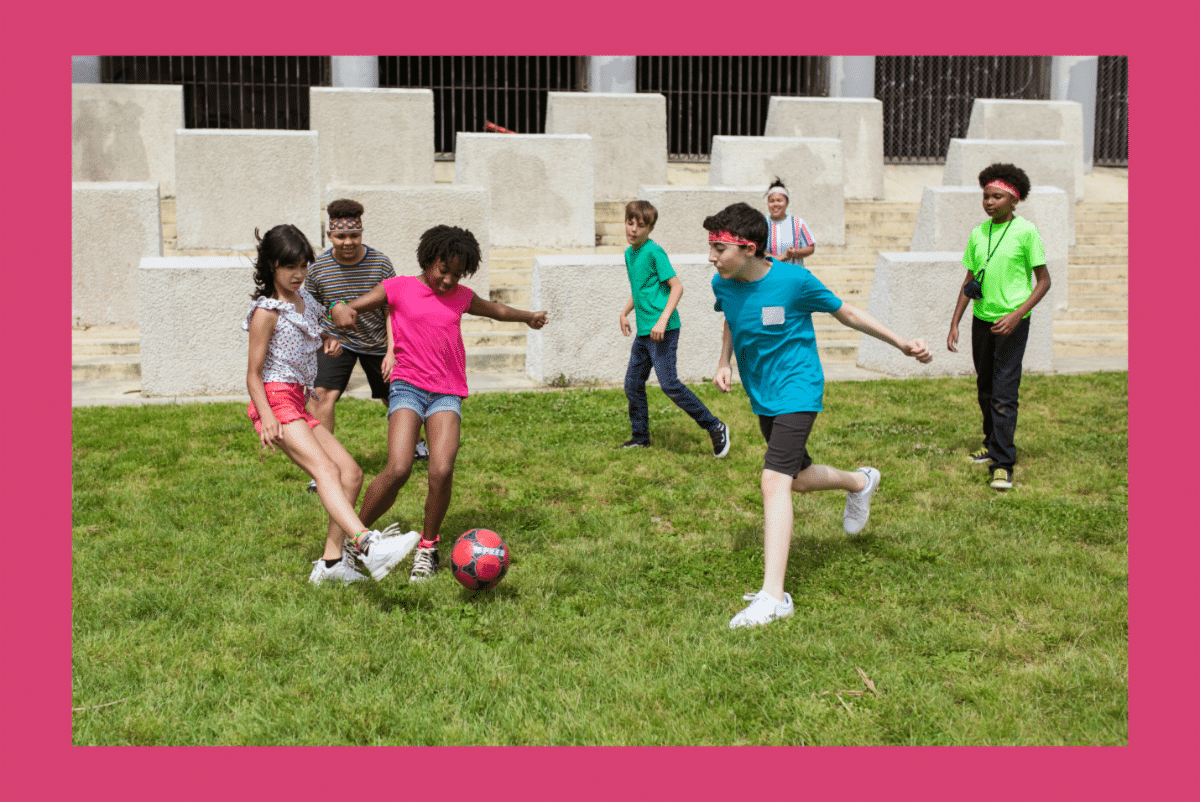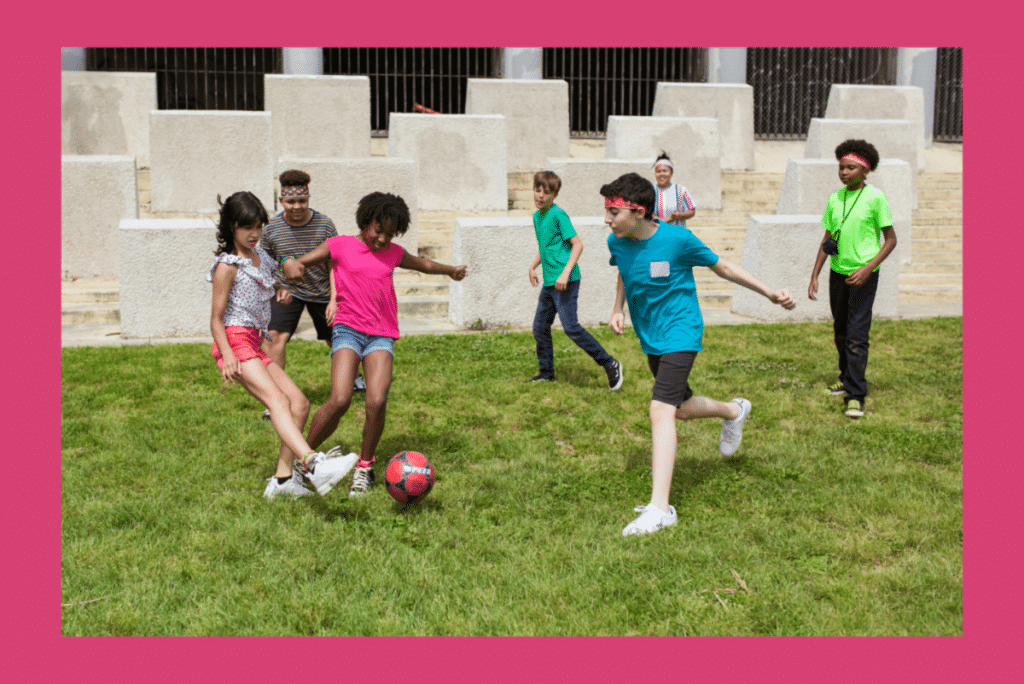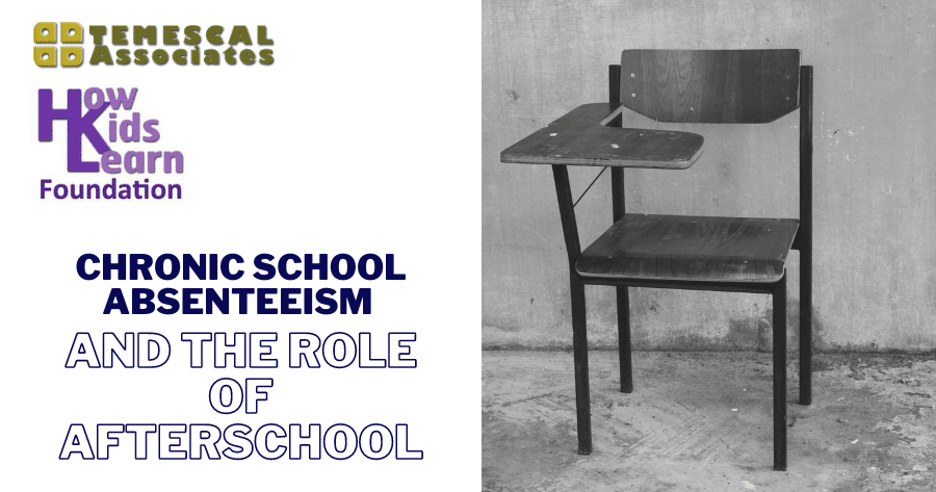 Report: Chronic School Absenteeism and the Role of Afterschool
We know that school attendance is key to student success. Students who attend school regularly are more likely to master academic content, get good grades, feel connected to their community, develop healthy habits, and ultimately graduate from high school.
The COVID pandemic resulted in a spike in school absenteeism. Before the pandemic, about 8 million U.S. students were considered chronically absent, according to the research group Attendance Works. By spring 2022, that number had doubled to around 16 million.
Last month, Temescal Association and the How Kids Learn Foundation released a new report on the impact of chronic absenteeism, "Chronic School Absenteeism and the Role of Afterschool." Afterschool programs are particularly well-positioned to reduce chronic absenteeism by focusing efforts on ensuring the quality of their programs and partnering with the school, families, and the community.
This paper is intended to increase understanding and awareness of the impact of absenteeism, explain how afterschool can positively impact this crisis, and offer resources for afterschool and organizational leaders.
azafterschool.org | info@azafterschool.org | 602.734.5434
Category: Education, Educational Opportunities, Health, Programs, Resources